Grant Writing & Administration
Comprehensive Engineering and Scientific Services
Featured Services
Funding
Storage
Distribution
Treatment
Supply
Hydraulic Modeling
Preliminary Engineering Reports/Facility Plans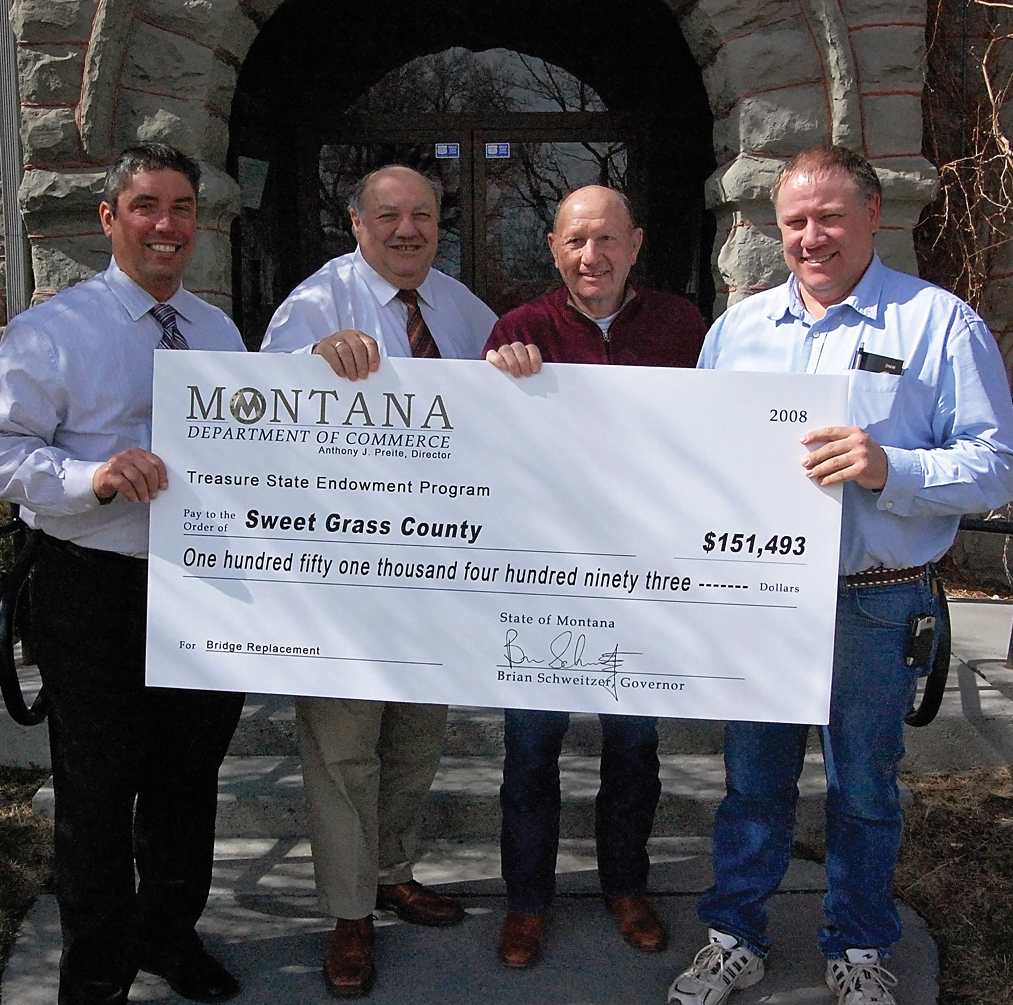 Thousands of Projects Funded with Grants Secured by Great West
Few communities have the capacity to plan, fund and execute the full breadth of their infrastructure needs without help from the State or Federal Government, help that is usually provided in the form of grants.
Unfortunately, grant writing and administration is far from an easy process. Grant writing is a specialized skill that most local governments can't competitively perform in-house.  Additionally, the grant administration process can be tedious and overburden even the most well equipped local government staff.
Early on, we recognized that most of our clients were struggling with many aspects of the grant process and dedicated ourselves to helping solve this problem.  Today, we have a handful of grant experts on staff, including a Certified Grant Writer®. We have been helping communities find and receive grants for over 35 years. Over that time, we have successfully helped communities build thousands of projects utilizing State and Federal grants and have secured over $414 million in project funding for our clients.
Our grant writing services have strengthened our relationship with our clients and allowed us to become true partners in their success.  We routinely work with members of rural communities, counties, and towns to develop funding strategies and prepare construction grant applications for their infrastructure projects. We are proud to say that our success in obtaining grant and loan funding for local governments is unparalleled.

Communities have limited funding available for needed infrastructure upgrades.
Great West has secured over $414 million in funding to help communities just like yours!

Better Odds
Our 35 years of state and federal funding success equates to better odds of obtaining funding for your community.

Top Ranked PERs/Facility Plans
Our top ranked PERs/Facility plans increase your chances of obtaining funding.

Experienced Staff
Experience counts, our Certified Grant Writers® and engineers have secured millions in infrastructure funding.

Make Your Job Easier
We handle the significant amount of work associated with grant administration so you don't have to.
Our goal is to build a legacy of quality relationships with our clients, and we build that legacy by providing them with the highest level of customer service.