Client Feedback
Our goal is to build long-term client relationships.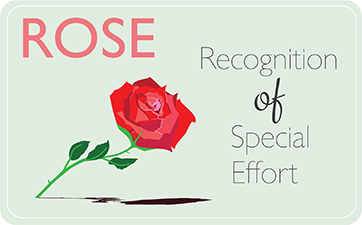 We are pleased to announce our latest ROSE Award winners! The ROSE is a peer selected award given for Recognition of Special Effort (ROSE). Billings Office Winner Brandon Duffey, PE Co-worker Quotes "Brandon manages and organizes multiple projects very effectively and...
read more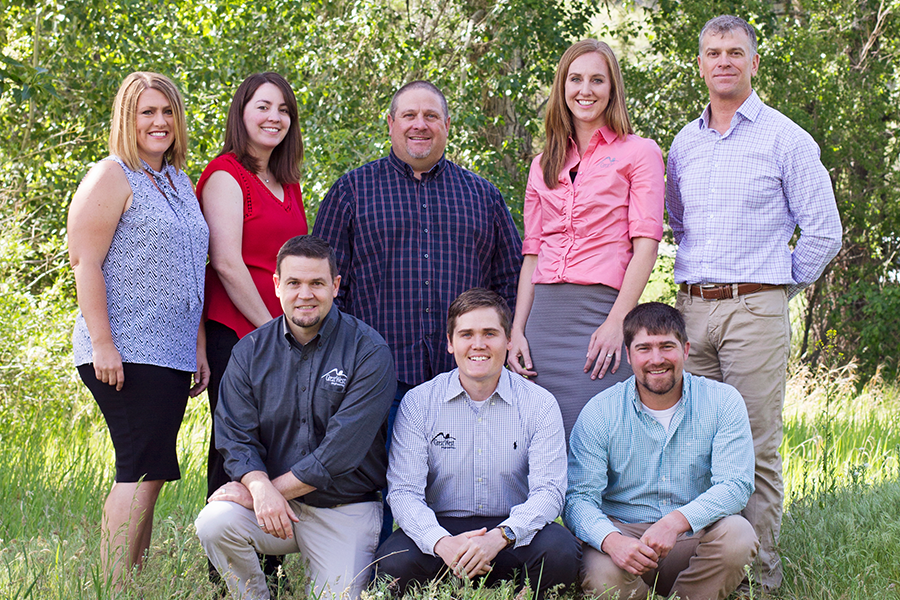 We are dedicated to helping our clients succeed
Engineering is more than concrete and math. It is about designing solutions that solve community problems. For more than 30 years we have been dedicated to helping small communities improve their way of life. We specialize in helping communities find external project funding and with relieving the administrative burden that often results in working with grants and funding programs. We consider ourselves successful when we are able to develop a long-term relationship with our client and count ourselves as part of their community.