Wastewater
Comprehensive Engineering, Planning, and Permitting Services
Funding
Permitting
Treatment
Collection
Inflow & Infiltration (I&I) Studies
Lift Stations
Biosolids/Sludge Management
Preliminary Engineering Reports/Facility Plans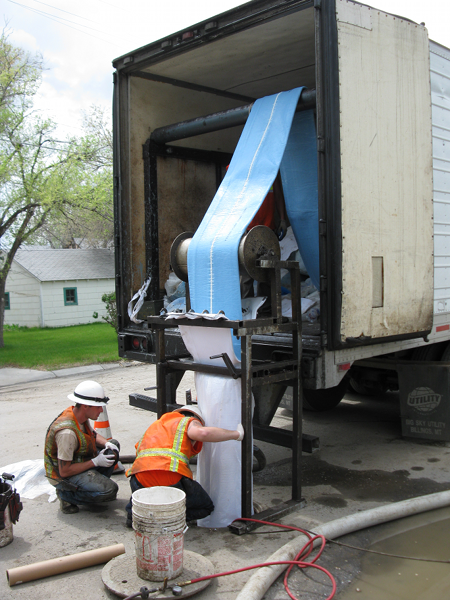 Wastewater Solutions for Populations of all Sizes
Many communities face significant challenges when building or updating their wastewater treatment facilities. Obstacles include strained financial resources, and aging wastewater systems that fall out of compliance with new regulations.  Additionally, raising awareness of needed wastewater upgrades and engaging with community members on the cost, changes, and construction is a difficult task for even the closest-knit communities.
At Great West, we specialize in helping communities navigate the seemingly endless path of obstacles that stand in the way of wastewater system modernization and increased capacity.
Our team of engineers has tremendous experience designing systems for harsh climates, extreme topography, and in communities with limited financial resources. When a community partners with Great West, they can be assured that our team is up to date on the latest regulations, fully understands the science of wastewater treatment and has a mastery of the best available technology.

Sustainable communities need safe and effective ways to treat wastewater.
For over 35 years Great West has helped communities treat and responsibly dispose of wastewater.

Experience
Our wastewater engineers have provided solutions for communities just like yours for over 35 years.
Regulations
Our team has helped hundreds of communities comply with wastewater regulations.

Treatment
We design appropriate treatment solutions to meet the needs of communities for generations to come.

Project Funding
We regularly offset project cost by obtaining competitive grants and loans for wastewater projects.
Our goal is to build a legacy of quality relationships with our clients, and we build that legacy by providing them with the highest level of customer service.