Join Our Team
Your Future Takes Flight Here
Featured Benefits
Student Loan Assistance
Professional Development
Bonus Programs
Bonus Time
Wellness Programs
Flexibility
and Many More!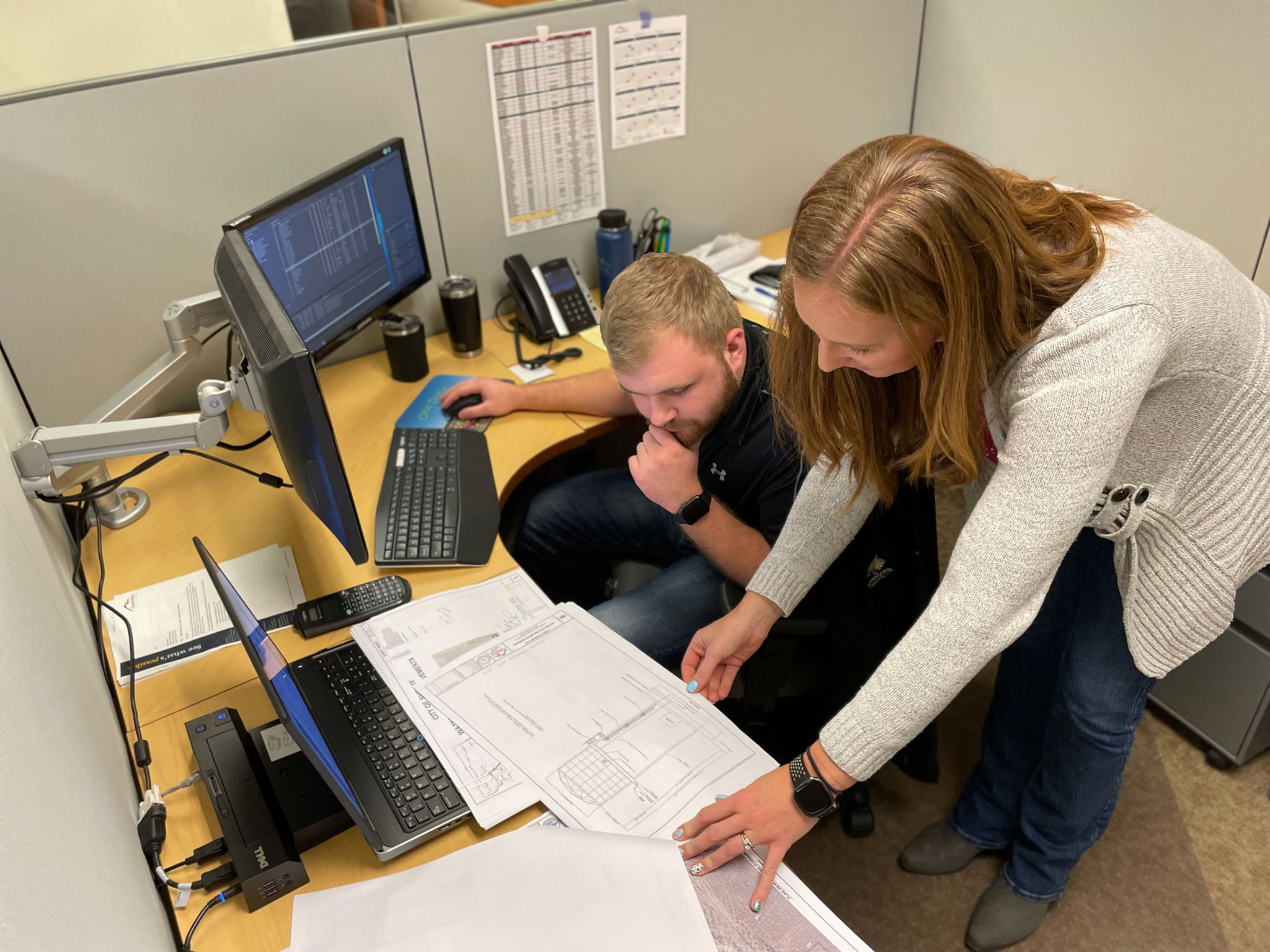 Ready to invest in your future?
WE ARE!
We're not just looking for employees, we want Great West to be your forever firm and are ready to prove it by investing in your success. Check out our open positions below. Don't see what you're looking for or not ready to apply? Join our talent pool to receive upcoming career opportunity announcements!
Benefits
We offer an incredibly comprehensive benefit package, check out all that we have to offer!
Career Development
Student or recent grad looking to start your career? We offer a robust career development program where you are the rising star.
Just Browsing?
Not ready to apply but want us to know about you? Join our talent pool.