Join Our Team
Your Future Takes Flight Here
Featured Benefits
Student Loan Assistance
Professional Development
Bonus Programs
Bonus Time
Wellness Programs
Flexibility
and Many More!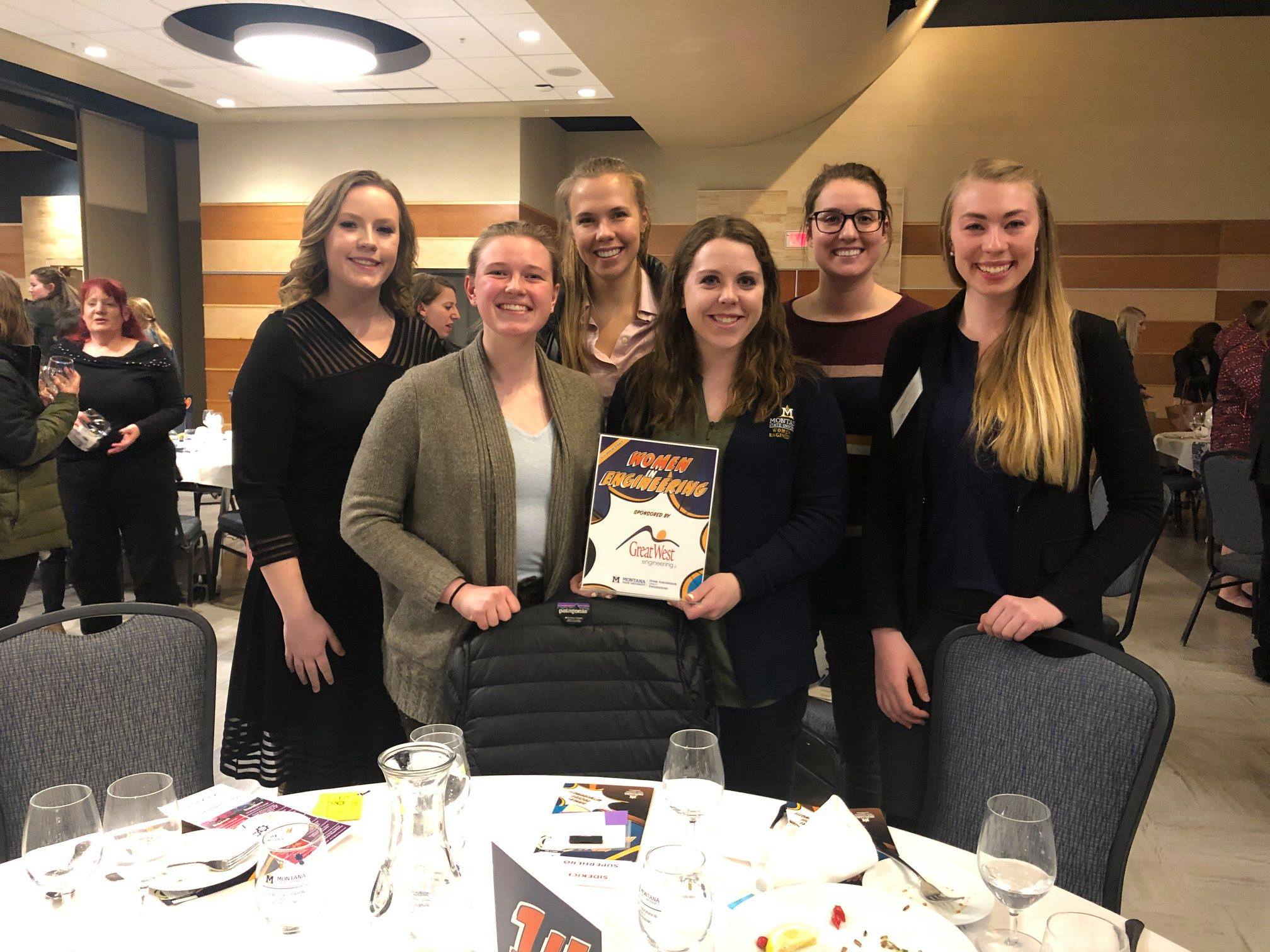 Ready to be a Part of Something Great?
At Great West Engineering we take mentoring tomorrows future leaders seriously. We provide a stimulating work environment to bring out your full potential. Through our job shadowing, internship, and mentoring programs you will gain hands on experience under the supervision of a senior project manager. We aim to pair you will a senior leader to help put your education to practice on real projects with the hope that you Great West will be your forever firm.
High School Students
Sit next to an engineer and experience the job firsthand! Our job shadowing program offers direct experience to help guide your career decisions as you enter higher education. Contact our Human Resources Director to set up an appointment and let's see if this is the career for you!
College Students
Let's get your feet wet and put your education to working gaining real work experience. Through our internship program, you will experience a variety of office and field work on actual projects. Many interns transition smoothly into full-time positions after graduation, having demonstrated their abilities during their internship.
Recent Graduates
We know your possibilities are endless and you're eager to put your knowledge to use. Our mentorship program provides direct experience under the supervision of a senior project manager on challenging real word projects.
Annual Scholarship
Great West Engineering has established a permanent endowment with Montana State University that funds an annual scholarship for Civil Engineering Students. Recipients shall be pursing an undergraduate degree in Civil Engineering or Environmental Engineering, shall have a minimum 3.0 cumulative GPA, shall be a junior or senior and shall demonstrate involvement and leadership in extracurricular activities. Preference will be given to a student pursing a Civil Engineering degree who is a Montana high school graduate and is of junior status. Scholarship recipients are determined by the MSU Civil Engineering Department.
Contact HR Team
Let us know you're interested in our internship program or job shadowing
January 31, 2023 | Butte, Montana
Montana Tech
Spring 2023 Career Fair
Don't see your school listed? Suggest your school be added to our recruiting tour using the contact form above.