Our Leadership
Our Employees Are The Key To Our Success
Our Leadership
Experience Matters
Bill Lloyd, PE
President
Bill has 26 years of experience as a Professional Engineer. He is an industry leader in bridges and transportation.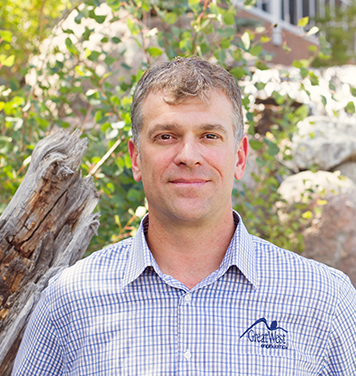 Craig Pozega, PE
Chief Operating Officer, Helena Municipal Business Unit Manager
Craig has 26 years of experience, which has been focused on assisting communities with water and wastewater infrastructure solutions.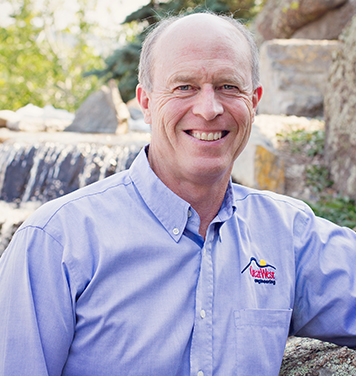 Daniel McCauley, PE
President Emeritus
Dan is a Professional Engineer with over 40 years of experience. He has built a reputation of always going above and beyond for clients to ensure expectations are met or exceeded.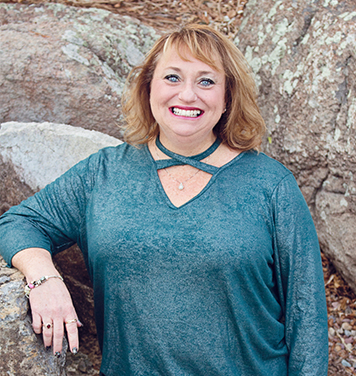 Denice J. Street
Human Resources, Secretary/Treasurer
Denice is a seasoned professional with over 26 years of management and Human Resources experience.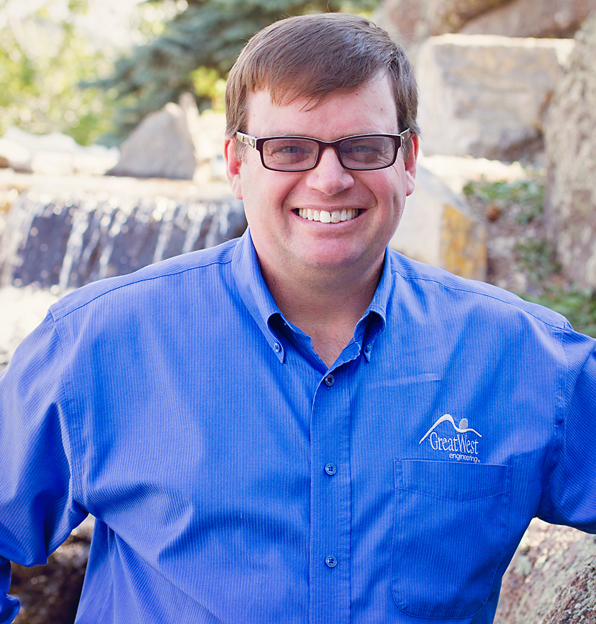 Robert Church, PE
Mountain States Solid Waste Business Unit Manager
Robert "Bob" oversees the Montana Solid Waste Business Unit. Bob has over three decades of solid waste and municipal engineering experience and has provided engineering services to dozens of landfills and solid waste systems throughout the United States.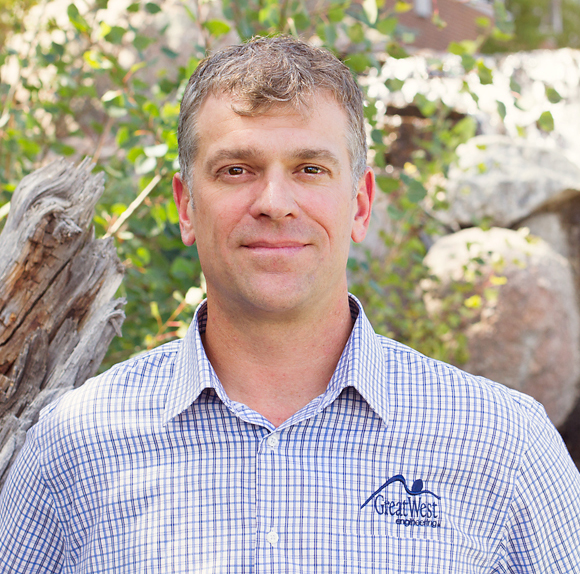 Craig Pozega, PE
Western Montana/Pacific Northwest Municipal Business Unit Manager
Craig oversees the Helena and Idaho Municipal Business Units. Craig has over 26 years of municipal engineering experience and he is well versed in the array of services municipalities require.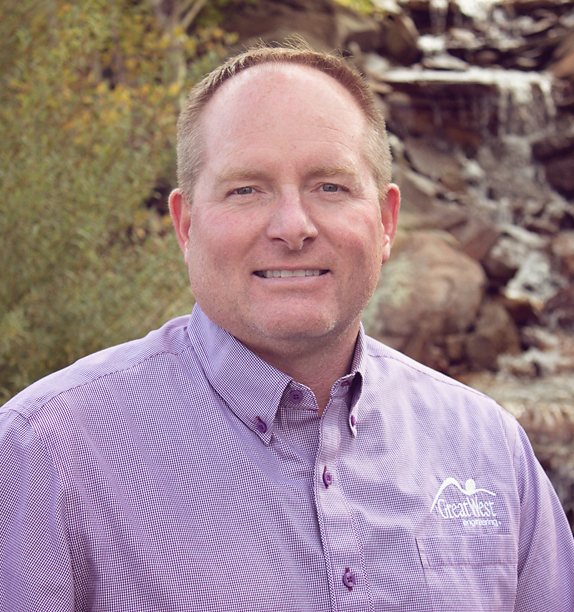 Chad Hanson, PE
Eastern Montana Municipal Business Unit Manager
Chad serves as the Eastern Montana Business Unit Manager and oversees all activities of Great West's Billings office. Chad has over two decades of experience in community planning, engineering design, and construction with a focus on municipal water, wastewater, and stormwater systems.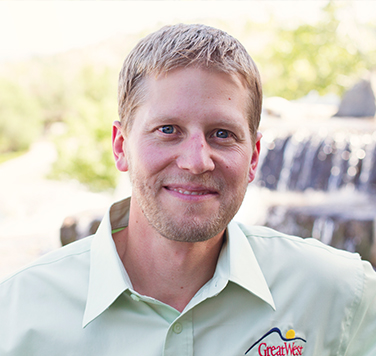 Karl Yakawich, PE
Transportation Business Unit Manager
Karl Manages the Transportation Business Unit where he oversees all transportation oriented projects. Karl has two decades of experience with both vehicular and pedestrian related transportation systems, bridges, structures and other infrastructure.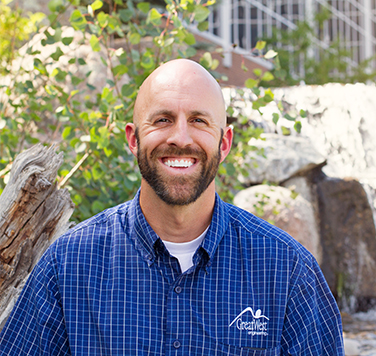 Jeremiah Theys, PE
Natural Resources Business Unit Manager
Jeremiah heads up the Natural Resources Business Unit providing services throughout the United States. With close to two decades of experience, Jeremiah is well versed in hydrologic and hydraulic modeling, environmental permitting and compliance, stormwater design and planning, and transportation design.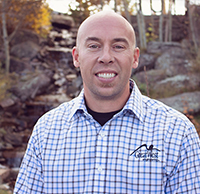 Travis Pyle, PE
Pacific Northwest Solid Waste Business Unit Manager
Based in the Boise Office, Travis manages solid waste projects throughout Idaho, Washington, and Oregon. With over two decades of experience, Travis has an extensive background in all areas of solid waste consulting, including planning, design, and construction administration of waste facilities.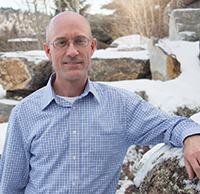 Josh Sommer, PE
Great Falls Business Unit Manager
Josh oversees all activities of the Great Falls Office. With two decades of experience, Josh has a diverse background in planning, design and project management for site development, storm water, transportation, wastewater and water infrastructure.