Parks And Trails
Comprehensive Engineering and Scientific Services
Featured Services
Parks and trails plans
Recreation facility inventories
Recreation facility cost estimation and design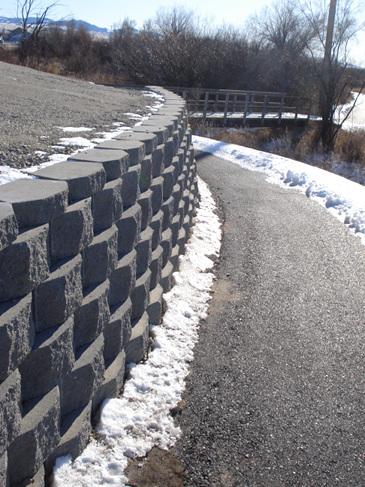 Quality of Life Through Outdoor Access
Great West Engineering is passionate about providing people with recreational opportunities and connecting them to the outdoors. We have been involved in developing a variety of parks, trails, pedestrian bridges, bike paths and sidewalks.  Our staff of skilled engineers, scientists, construction managers and inspectors, and surveyors have helped create many successful park and recreation projects.
We don't just design and build community recreational areas, we become a part of your team by also:
Finding project funding including grants
Reaching out to residents to build project support
Handle permitting
Facilitate construction bidding process
Ultimately Great West Engineering is committed to developing successful parks and recreational facilities that combine nature with access, functionality and cost-effective long-term maintenance.

Healthy communities need recreational opportunities.
Our engineers and planners are have helped a both small and large communities develop a variety of recreation spaces.

Pedestrian Trails
Our team has designed hundreds of miles of trails.

National Park Upgrades
Great West has worked with the Forest Service for years aiding with National Park upgrades.

Parks
Our team had designed a variety of parks to enrich communities.

ADA
Full Americans with Disabilities Act (ADA) compliance with every design.
Our goal is to build a legacy of quality relationships with our clients, and we build that legacy by providing them with the highest level of customer service.