Join Our Team
Your Future Takes Flight Here
Featured Benefits
Student Loan Assistance
Professional Development
Bonus Programs
Bonus Time
Wellness Programs
Flexibility
and Many More!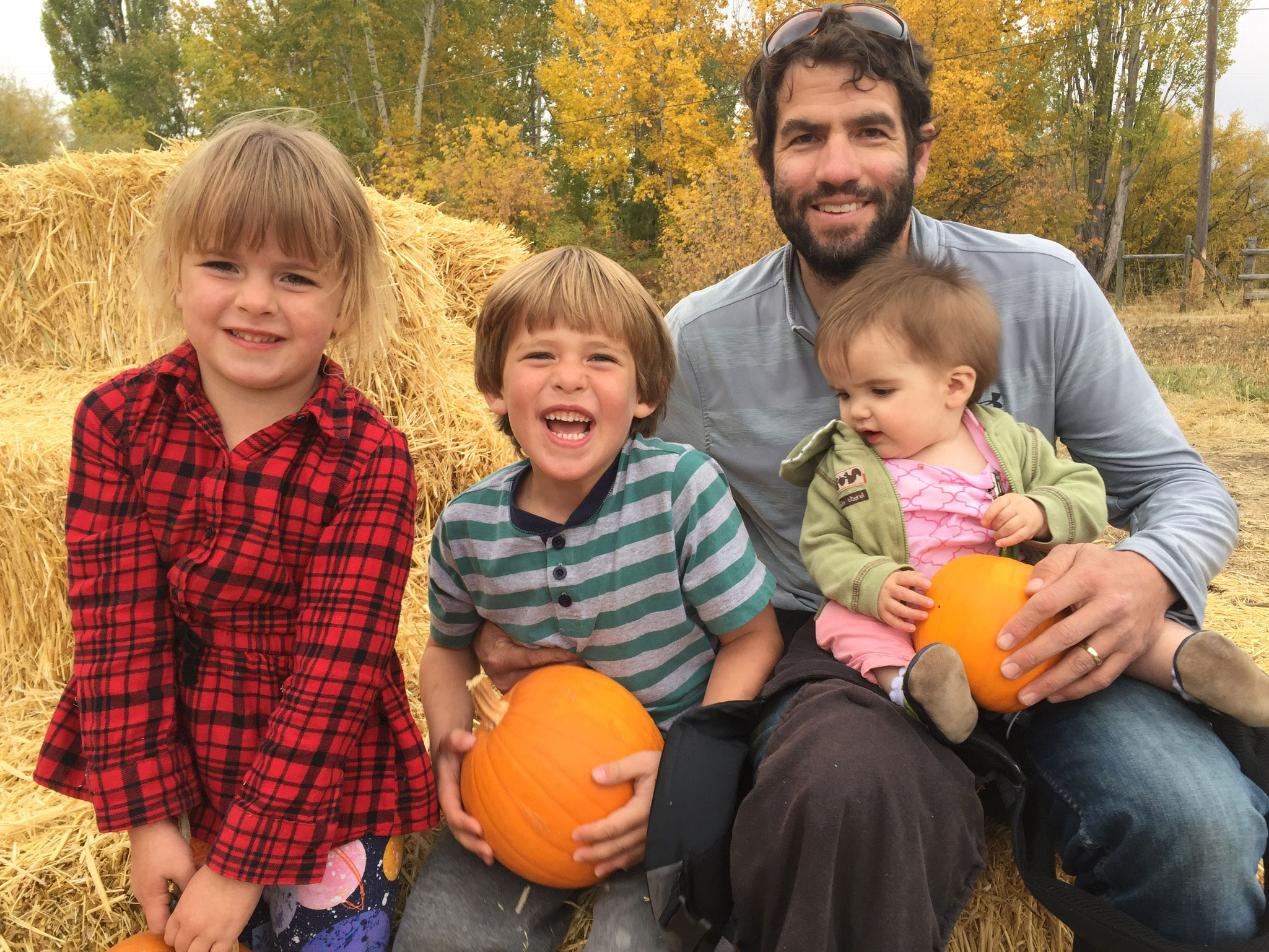 Healthy Employees, Healthy Families
At Great West Engineering, we know healthy employees are key to unlocking true potential both at work and away from work. We truly care about the well-being of each of our employees and their families. We offer premium health plans which are 100% paid for by Great-West for employees and subsidized health plans for family members including an interest-bearing Health Savings Account (HSA) with monthly contributions. Compared to other firms in the industry and throughout the US we have more options, minimal to no out-of-pocket expense, and better coverage for you and your family.
Health and Wellness
Medical Plan – 100% paid premiums

Two Plan Options
Hundreds of Free Prescriptions
Travel Benefit for Care at Top Medical Facilities
Doctor On-Demand
Wellness Screening/Wellness Programs

Dental Plan – 100% paid premiums
Vision Plan – 100% paid premiums
Health Savings Account (HSA)

Monthly Contribution by Great West

Paid Sick Leave
Wellness Program
Employee Assistance Program (Locate/Guidance: Childcare/Eldercare, Legal, Personal, Financial)
Emergency Travel Assistance
Insurance
Term Life Insurance – 100% paid premiums
Short and Long-Term Disability Insurance – 100% paid premiums
Work/Life Balance
Paid Time Off
Bonus Time
Flexible Work Options
Financial
401k Plan with Multiple Investment Options

Comprehensive plan options
Traditional and Roth contributions
Profit-sharing
On-line financial management tools

Student Loan Assistance
Profit-Sharing
First Time Home Buyers Assistance Program
Now Hiring!
We're not just looking for employees, we want Great West to be your forever firm and are ready to prove it by investing in your success.
Suggest a Benefit
Can't find a benefit you think we should have? Let's hear it!