Great West Videos
See projects, life at Great West, benefits, and more in action!
We've been using our creative juices to spearhead several videos on varying topics.  Check out what we've been up to below.  Have an idea for a video you think we should create, drop us a line here.
Musselshell-Judith Rural Water System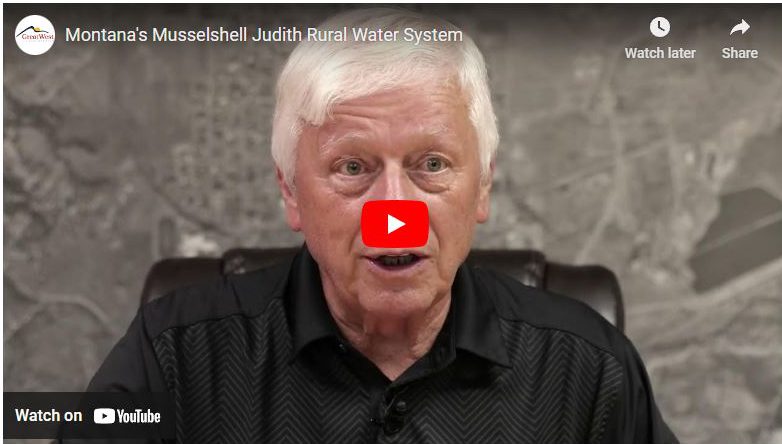 Click above to learn more about the project.