Central Montana Regional Water Authority
Musselshell Judith Regional Water System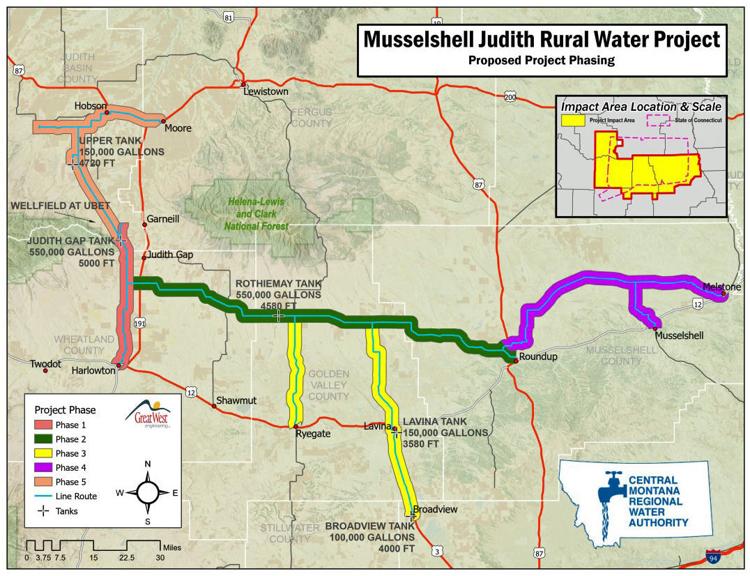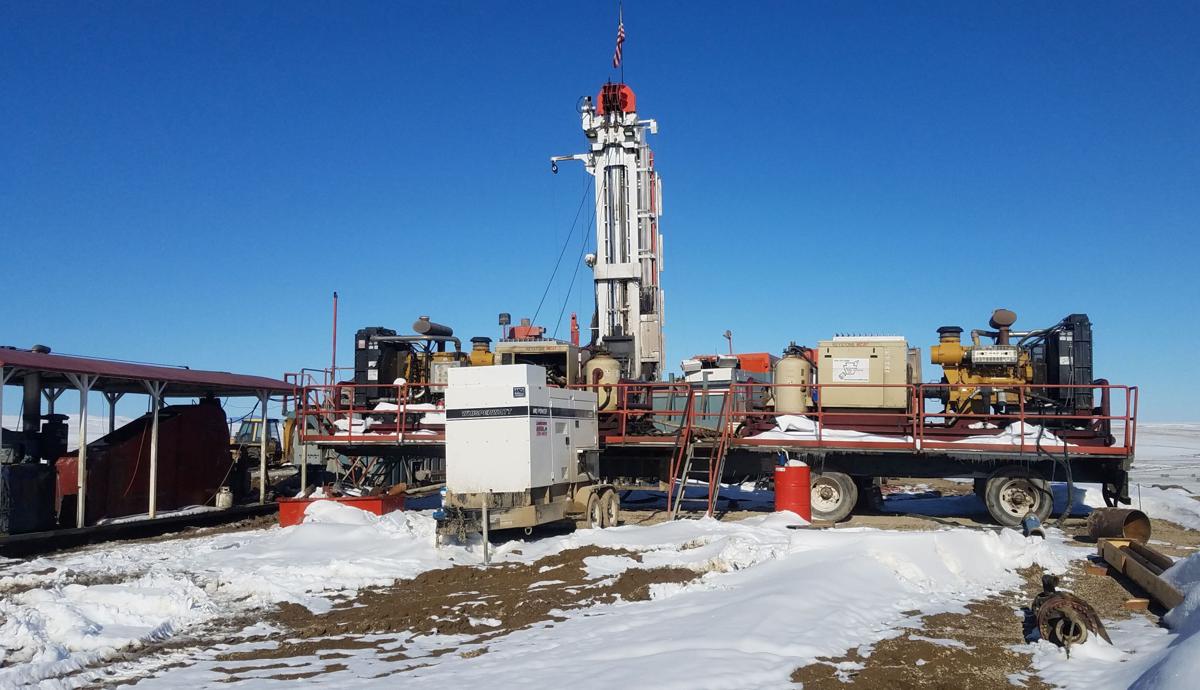 The Central Montana Regional Water Authority (CMRWA) is a coalition of eight incorporated communities, several unincorporated communities and many rural families in central Montana with a legacy of poor water quality and limited quantity.
Great West has been assisting the CMRWA with the planning of a regional water project called the Musselshell Judith Rural Water System with the goal to provide communities and rural residents in the region with a reliable supply of high quality drinking water from the Madison Aquifer groundwater. The groundwater meets all Primary and Secondary Federal drinking water standards. The water will require no treatment except chlorination.
The project will utilize a 230 mile piping system to deliver water to users. Once water is pumped out of the proposed wells the entire system will be fed by gravity except one area (Broadview) which requires a small booster pumping station. The system design is simple yet very efficient for energy use and operations since no treatment plant is required.

Project Highlights
First in nation to complete Feasibility Report process outlined in Federal 2006 Rural Water Supply Act
Deep Madison Aquifer Wells
250 mile piping system
Environmental Assessment
Water rights obtained
Eight incorporated communities over a six county area
Estimated construction cost $87 million
Grant Funding
Federal - $56.5M
State - $17.5M
View More Water Projects
Storage • Distribution • Treatment • Supply • Hydraulic Modeling • Preliminary Engineering Reports/Facility Plans