We are excited to share our summer Recognition of Special Effort (ROSE) award winners!  Announced at Great West's annual summer get together, the ROSE is a peer selected award that recognizes employees for going above and beyond.  Check out our winner and runner-up below and what their co-workers had to say about them!

Winner
Logan Williams, EI – Project Engineer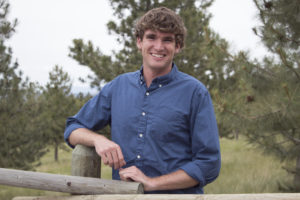 Co-worker Quotes
"Outstanding positive attitude and hard worker."
"He has a great attitude, does his work well, and adds a positive vibe to the office day after day."
"The guy works so hard! He is also always striving to learn and grow."
"Logan has really excelled in his quality, communication, and design abilities. He is an asset on MDF projects. He takes on whatever task is given to him with a can-do attitude."
Runner-up
Breanna Backeberg – Accounting Assistant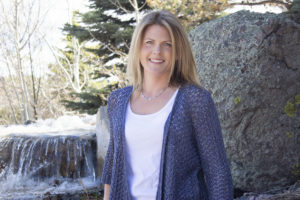 Co-worker Quotes
"Bree is so pleasant to work with. She is even keel and just gets it done."
"She is a very detailed, organized, and dedicated employee. She exhibits professionalism and patience. She always wants what is best for Great West."
"Always willing to help."
"Bree is always positive, professional, kind, and diligent. She juggles a multitude of tasks and does an excellent job."
Thank you to Logan and Bree for all you do!!