On March 11, 2021, President Joe Biden signed the $1.9 trillion American Rescue Plan (ARPA) Act. The ARPA Act is latest federal stimulus bill to aid public health and economic recovery from the COVID-19 pandemic. Although there are several permissible uses of the funds for infrastructure projects, solid waste projects are not specifically listed. Unfortunately, this is not an uncommon occurrence with federal and state funding. Solid waste projects are often overlooked for grant funds both at the state and federal levels, leaving communities on their own to fund this critical infrastructure.
However, there are other funding options to assist communities with solid waste projects. Over the last few years, Great West has assisted communities in Idaho and Montana with solid waste funding through the USDA Rural Development (RD) program. The RD program is a national service that provides loans, grants, and loan guarantees to support development and provide essential services to rural Americans. Although not traditionally used for solid waste projects, Great West has had recent successes in securing low-interest RD loans for large solid waste projects. After developing a preliminary engineering report (PER) and environmental assessment (EA), communities may apply for the low-interest loan.
The following highlights two recent successes by Great West utilizing the RD loan program to fund critical solid waste infrastructure.
Sanders County Transfer Station – $4,962,000 RD Loan Utilized to Build New Transfer Station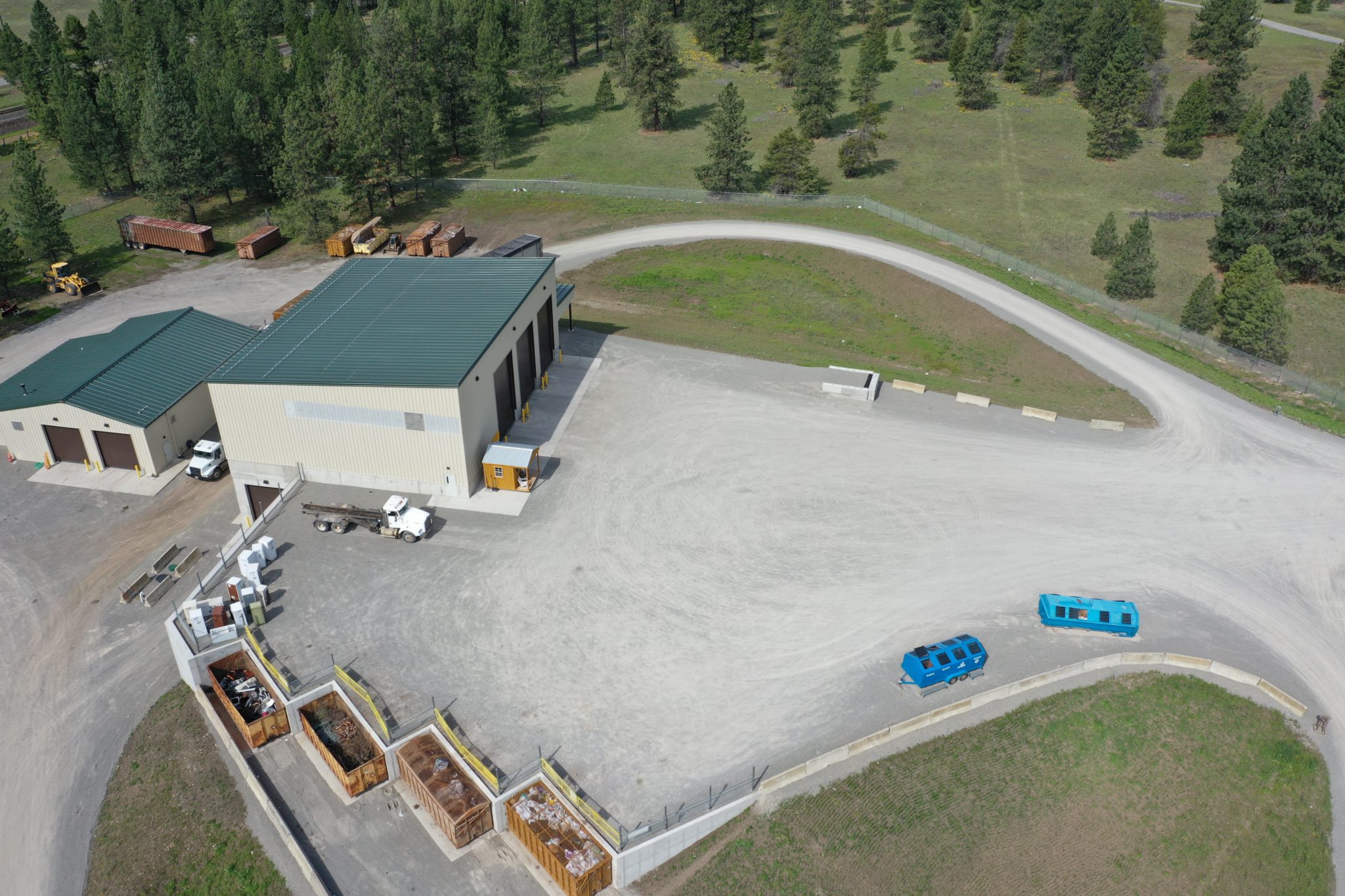 Recently Completed Sanders County Transfer Station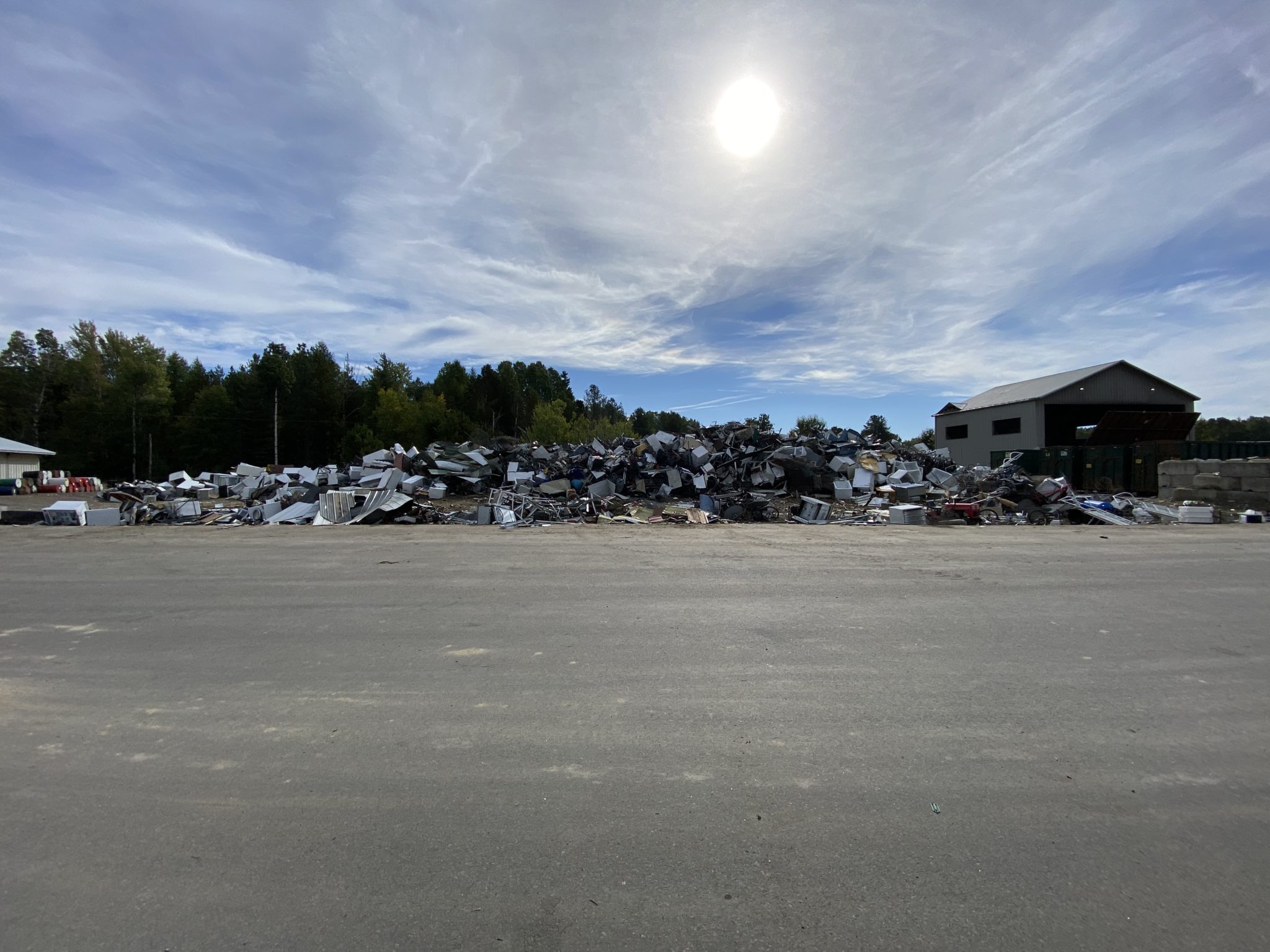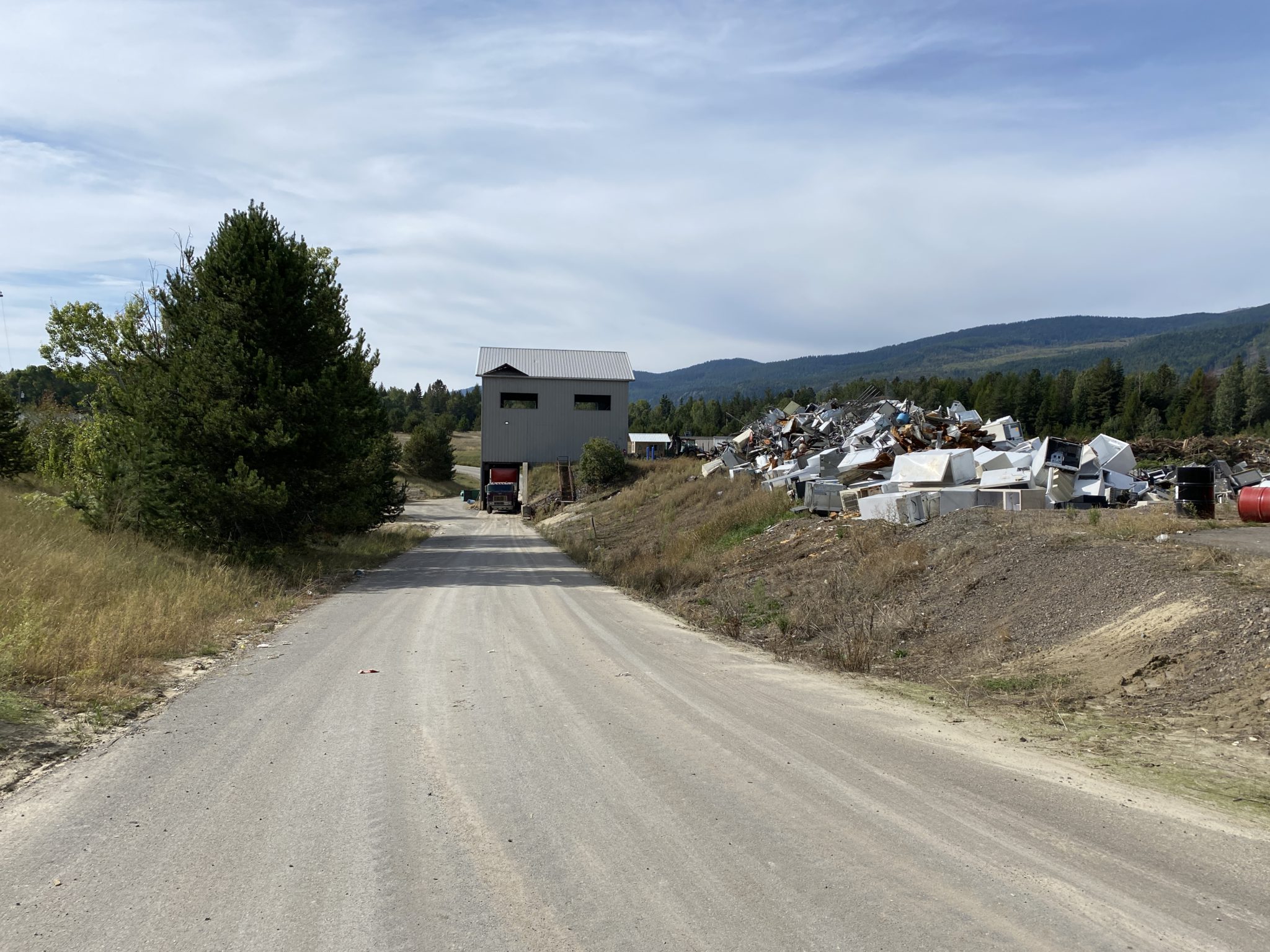 Pictures 2 & 3  – Existing Colburn Site to be Upgraded
Completed in 2020, Great West worked together with Sanders County, Montana to secure nearly a $5 million RD loan to build a new waste transfer station. The County's old transfer station was constructed in the early 1990's on leased property. The lease was expiring, and the County needed to construct a new facility. The old transfer station also relied on an old process of baling waste, which was very operations and maintenance intensive. The newly completed top load transfer station and maintenance building includes a 4-bay roll-off container site, metal and green waste material pits, and new site access roads.  The project also included safety improvements to rural drop off sites, and the purchase of backhoes for load consolidation at rural container site.
More recently, Great West assisted Bonner County, Idaho with an $8.7 million dollar RD Loan. USDA RD funds are typically applied to water and wastewater projects in Idaho. This RD loan for Bonner County was the first of its kind in Idaho for solid waste projects. Of the 13 solid waste collection sites around Bonner County, four of them are planned for improvements with this funding with the majority of the improvements to occur at the central transfer station in Colburn. The site will receive a complete make-over with remodeling the existing waste transfer building, adding a larger and more modern waste transfer building, adding a household hazardous waste facility to properly collect and process these types of wastes in the County, adding an automated commercial scale to more closely track where wastes are being generated in the County, and rerouting traffic at the site to be more efficient and safer.
To find out more about funding alternatives for solid waste projects, contact us today. Our full-time grant and funding administration staff can help you navigate the complexities of these programs and secure money for your critical solid waste infrastructure.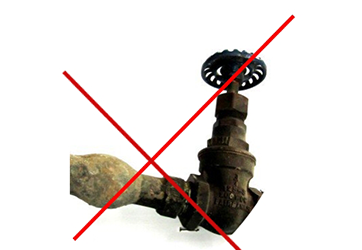 If you own or operate a public water system, then you need to know and understand the changes to the Lead and Copper Rule (LCR).  The changes are being implemented by the EPA to further strengthen the LCR and better protect public health through the following: Lead...
read more