We are pleased to announce our latest ROSE Award winners! The ROSE is a peer selected award given for Recognition of Special Effort (ROSE).

Billings Office Winner Bailey Lehenbauer, PE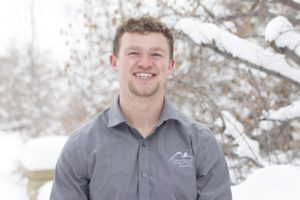 Co-worker Quotes
"Bailey is a team player and a large asset to the Billings office"
"His personal sacrifices, commitment to quality, hard work, and dedication are recognized and very appreciated"
"He has not been afraid to take on new responsibility and has taken ownership of surveying"
Boise Office Winner Angus Roeper, EI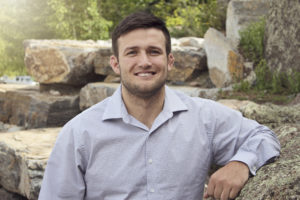 Co-worker Quotes
"Angus has a great attitude and is always willing to step up and do any task that is asked of him"
"Angus ensures projects get done on time and always gives it his all"
"He has a can do and happy to do it approach to his projects and coworkers"
Great Falls Office Winner Logan Dunlap, PE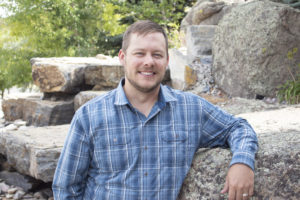 Co-worker Quotes
"Logan is easy to work with, likeable, and a great addition to the team"
"Willing to jump in to help on any task, Logan is an all around asset to Great West"
"Logan is always willing to help out and has been very flexible when asked to transition back and forth between many projects"
Helena Office Winner Austin Egan, EI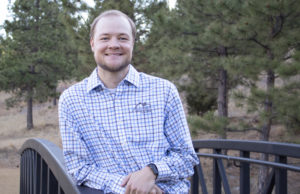 Co-worker Quotes
"Austin goes above and beyond to help ensure our projects are successful"
"He has a great attitude, is a very hard worker and is a valuable asset to our team"
"He is a team player and we are lucky to have him at Great West"
Thank you to all our ROSE award winners for going above and beyond!