We are pleased to announce our latest ROSE Award winners! Announced at Great West's annual holiday party at Fairmont Hot Springs, we can't say thank you enough for the effort and hard work each of these valued team members has put forth.  
Based on votes by their peers, The ROSE is given for recognition of special effort (ROSE).  This year's winners by office are:

Billings Office Winner: Chris Grubs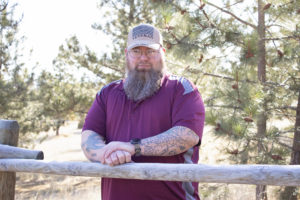 Co-worker Quotes
"He has had a great attitude when having to travel far and work extra hours "
"Chris has shown the ability to learn quick and produce high quality work"
"He has proven to be a valued member of the company and continues to grow in his role"
Boise Office Winner: Adam Raibley, PE

Co-worker Quotes
"He approaches every challenge and task with a positive attitude that is infectious to those around him"
"Willing an eager to do whatever it takes to get things done including working long hours, working for other groups and jumping into new challenges"
"He also passed his PE this year"
Great Falls Office Winner: Paul Stetson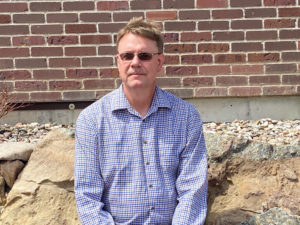 Co-worker Quotes
"Remarkably consistent and can always be counted on to be working on delivering projects that are put in front of him"
"His flexibility and willingness to take on new projects is noticed"
"Reliable, reliable, reliable"
Helena Office Winner: Ryan Elliott, PE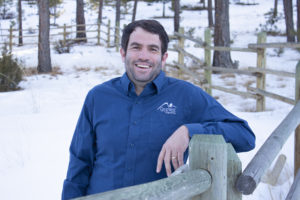 Co-worker Quotes
"Ryan is one of the hardest working people I have ever met"
"Ryan works his butt off and is always polite and respectful"
"He has spent an extended amount of  time in the field and juggling so many projects"
Helena Office Runner-up: Mandee Zuelke
*Due to the size of our Helena office, a runner-up is also selected and recognized.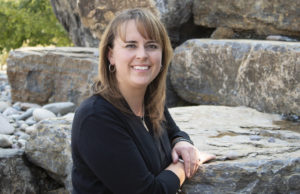 Co-worker Quotes
"Fast becoming a pro at whatever type of drawing I throw at her"
"She has done an incredible job helping the new engineers with CAD and is always fun to work with"
"Always willing to help and takes on new projects with a great can-do attitude"
Thank you to all our ROSE award winners for going above and beyond!