Clean water is essential for our growing populations and the environment we live and raise our children in.  In 1991, the Federal Subtitle D Rules were enacted to help protect our environment by establishing minimum landfilling standards and criteria for the engineering design, construction, management, and environmental compliance associated with solid waste facilities. These rules were developed to protect human health and ensure that our environment, and our most valued resource, drinking water (aka, groundwater) are protected. The core elements of engineering design per Subtitle D rules require; the construction of a bottom liner to impede the vertical migration of leachate (precipitation that comes in contact with waste and leaches out contaminants), leachate collection system, stormwater controls, and landfill gas collection systems.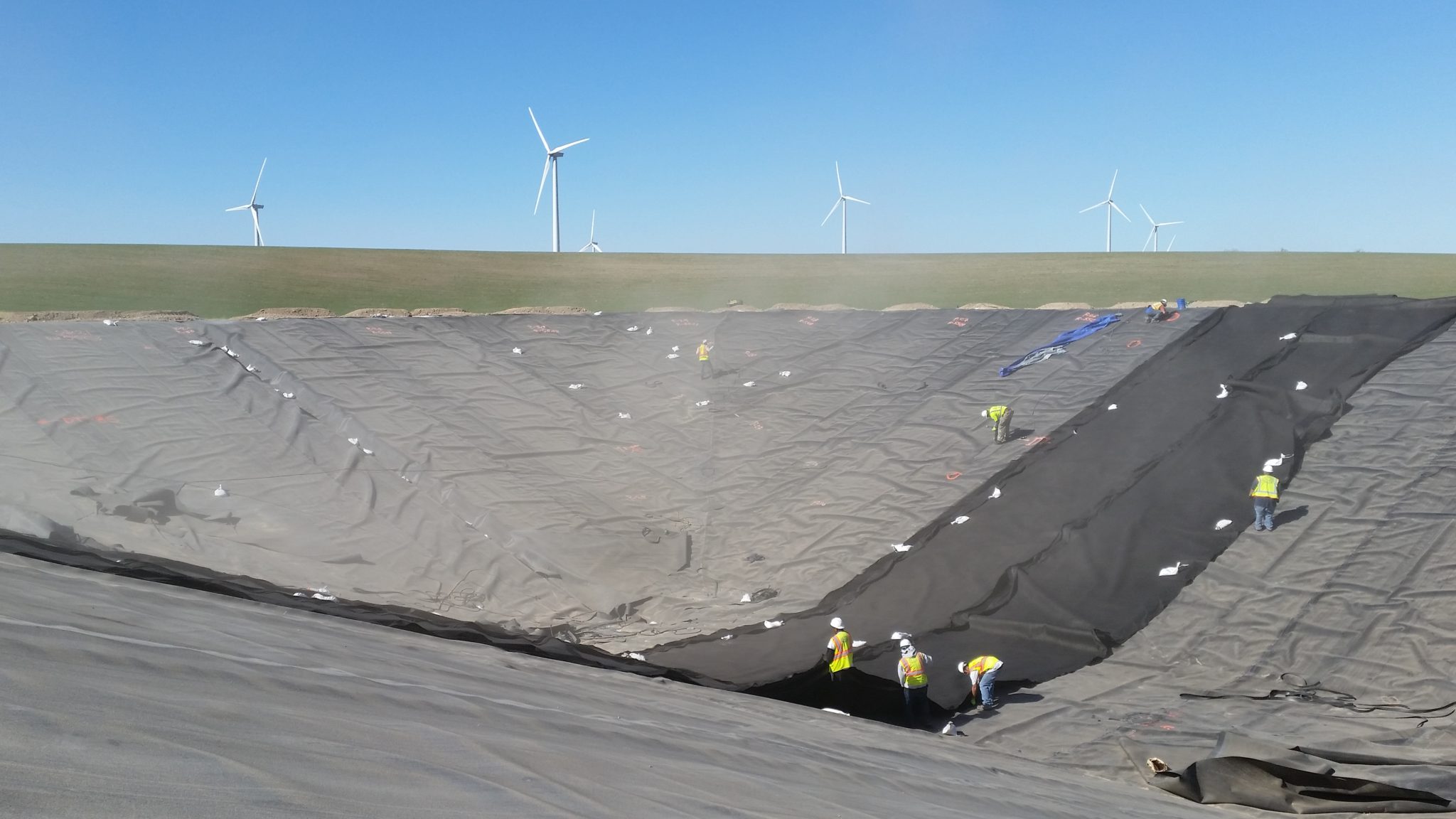 Landfill Liner Installation in Bonneville County

Before a new landfill is constructed, the prospective site must be permitted through local agencies such as the Health District, the Department of Environmental Quality, or Ecology. Typically, the permitting process can take 5 or 10 years before a permit is approved and issued, and the process involves a detailed hydrogeologic assessment of key siting criteria to limit or avoid potential impacts to our environment. These criteria include:
Location restrictions to avoid building a landfill in sensitive areas, such as near floodplains, wetlands, unstable or fault zones.
Groundwater demonstration to show the local aquifer drinking source will not be impacted.

H

ydrogeologic investigation to show vertical offset to groundwater.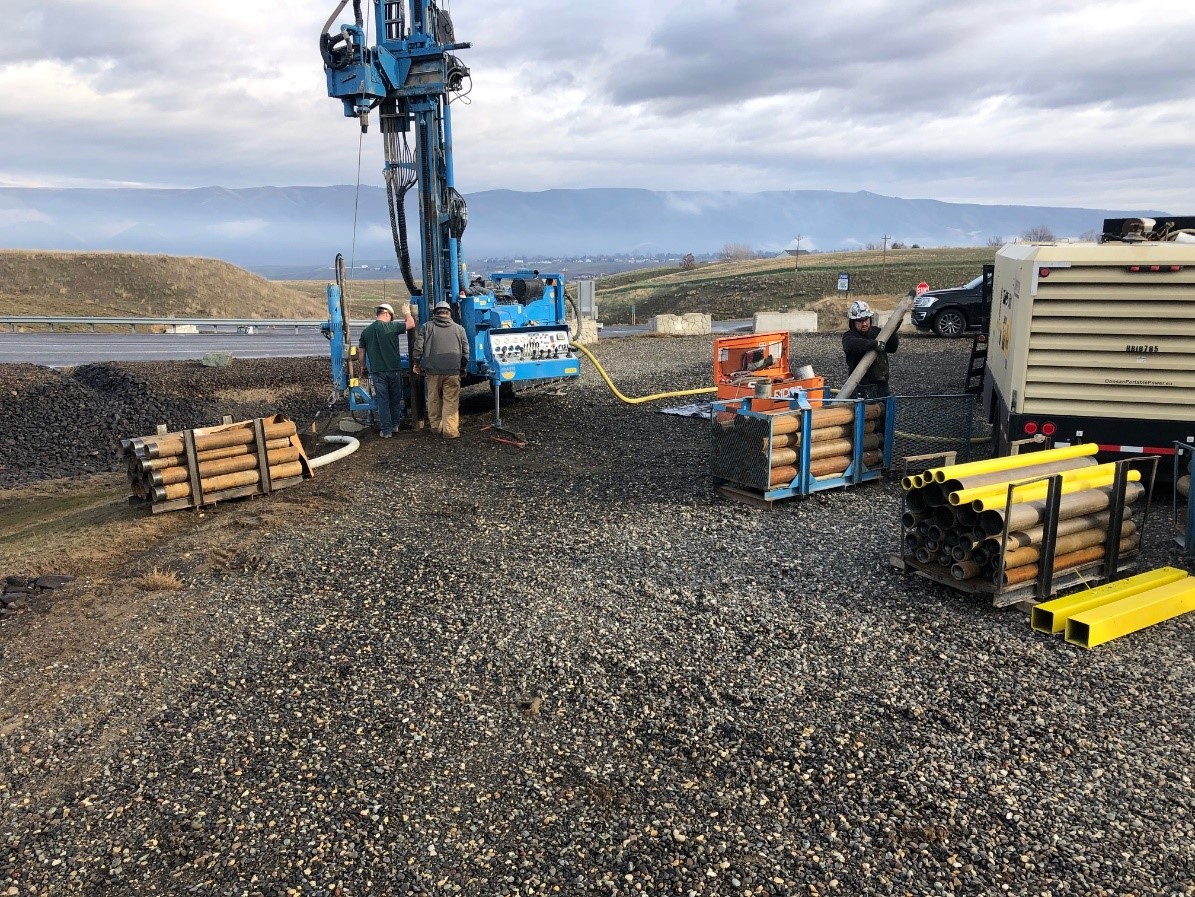 Asotin County Regional Landfill Cell E Hydrogeology Study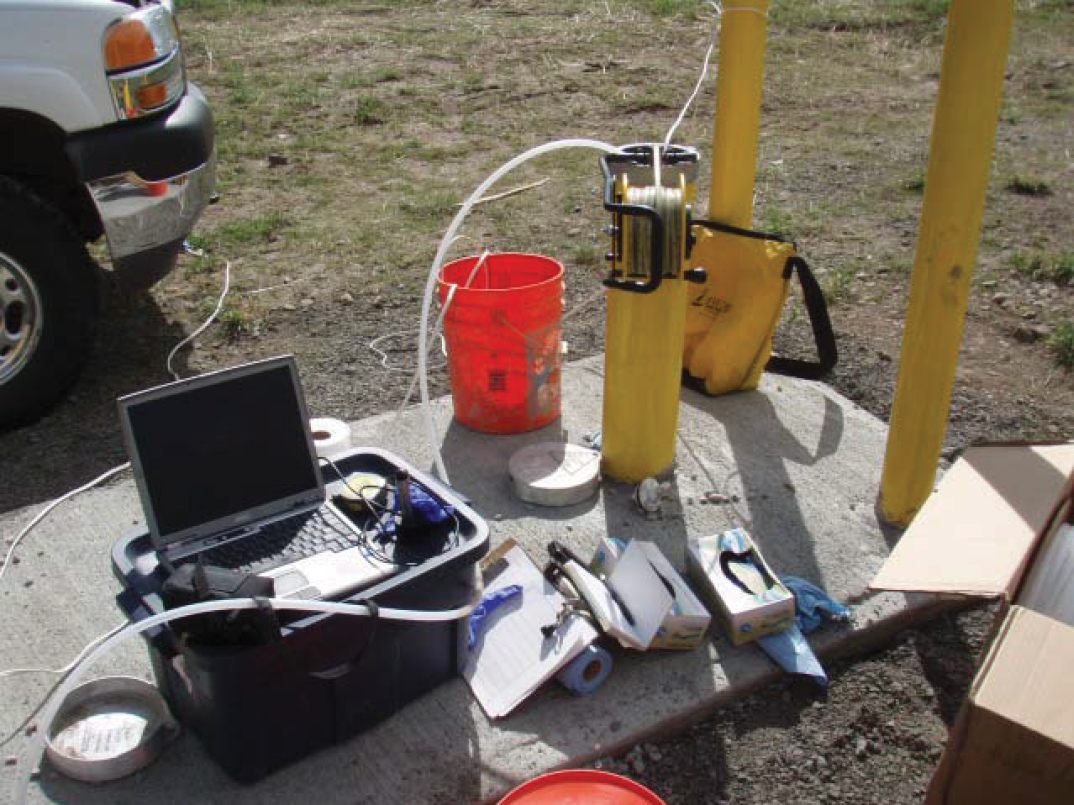 Groundwater Sampling for Closed Landfill MTCA Remediation
Once the site is permitted, it allows the owner to proceed with the next phase of groundwater assessment.  This phase includes resource-protection groundwater monitoring wells to establish a detection-phase groundwater monitoring network and characterize pre-existing groundwater conditions prior to the new landfill cell. During the active life of the landfill, routine semi-annual or quarterly groundwater monitoring and reporting is performed to demonstrate environmental compliance and to verify no evidence of impact to groundwater is present. Groundwater monitoring and reporting is done during the active disposal phase and typically a minimum of 30 years after landfill closure has been completed.
Great West Engineering's solid waste business group regularly supports these processes including the required reporting. Prior to 1991, many older facilities were not constructed with a bottom liner and were not required to perform compliance monitoring. For these situations, regulations guide the requirements for groundwater remediation and hydrogeology assessments, as-needed, to make sure potential environmental issues are being addressed. Our team of hydrogeologists have expertise to plan and implement corrective action measures for groundwater remediation.
With a full team of hydrogeologists, solid waste specialists, and water supply experts we take great pride in protecting our groundwater to ensure that it can be used for generations to come.  For more information on how we can assist your community today, contact us today!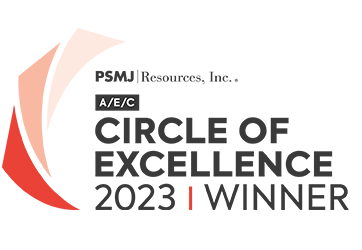 PSMJ Resources, Inc., the world's leading authority on the effective management of architecture, engineering, and construction firms, has announced Great West Engineering as a winner of the 2023 Circle of Excellence.  The Circle of Excellence highlights successfully...
read more