I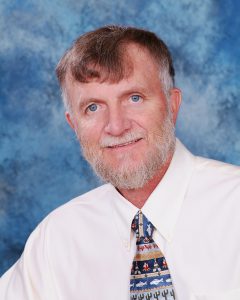 t is with mixed feelings that we announce the retirement of our beloved and much appreciated Planner Jim McGowan.  We are sad to see Jim go, but smile as we think of his contributions to Great West Engineering, inviting personality, contagious laugh, and turbo VW Beetle.
For over three decades, Jim has been with the Great West team and was our fourth employee.  A Planner by title, Jim was better known as a jack of all trades who could fill the roles of technician, drafter, inspector, and surveyor.  He proved himself to be dedicated, reliable, and loyal.  Simply put, Jim was the kind of employee that every business, and fellow employee wants.
Join us in our appreciation of Jim and the positive impact he had on the communities and fellow employees that were lucky enough to work with him.