Greg Adds Over 35 Years of Municipal Experience to Our Team
We are pleased to announce the hiring of Greg Dye!  Greg brings a wide range of experience in water and wastewater engineering, from planning into design, through construction, and culminating with the startup and commissioning of facilities. Greg has delivered projects using both a traditional design-bid-build approach and alternative project delivery methodologies, including construction management at-risk (CMAR) and progressive design build.  He has worked on projects throughout the western United States, including Idaho, Montana, Utah, Colorado, California, and Arizona.
Greg furthers Great West's municipal experience bringing expertise in water and wastewater treatment including innovative processes such as ultraviolet disinfection, disinfection by-product (DBP) control, biological and chemical nutrient removal, and aeration.  Additionally, Greg has extensive experience in project management and is a certified Project Management Professional.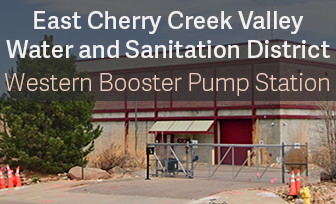 Project Highlights
Replacement of two booster pumps and VFDs
Replacement of three PLCs with two PLCs
Upgrades to SCADA system
Construction-manager-at-risk (CMAR) project delivery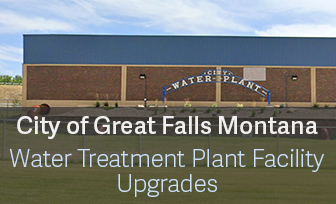 Project Highlights
Addition of ultraviolet disinfection for inactivation of Cryptosporidium
Conversion from ammonia gas to liquid ammonium sulfate
Replacement of medium-voltage switchgear
Expansion of high service pump wet well
Conversion to a new PLC platform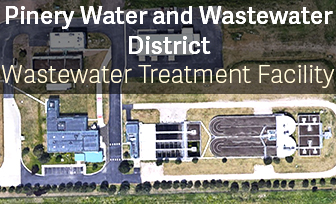 Project Highlights
Expansion of advanced treatment facility for chemical phosphorous removal
Upgrade of 5-stage Bardenpho process
Addition of influent screening and grit removal facilities
Addition of solids handling facilities