Great West Engineering Wins 2019 Employer of Choice® Award!
Great West Engineering has been named a recipient of PSMJ's 2019 Premier Employer of Choice® Award! The award is based on data collected from a 70-factor survey completed by employees of engineering and architecture firms across the United States.
"Our employees are a reflection of who we are as a company," stated Great West Engineering's President Bill Lloyd. "This award is a testament to our culture of challenging projects, valuing every employee, and work-life integration," Lloyd added.
Interested in a rewarding career with an award winning company?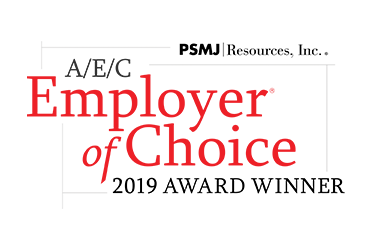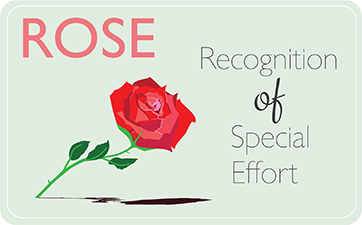 We are pleased to announce our 2020 Summer ROSE Award winner and runner-up! The ROSE is a peer selected award given for Recognition of Special Effort (ROSE). Winner Jamey Bronson - IT Manager Co-worker Quotes "Thank you for having such a great IT infrastructure in...
read more