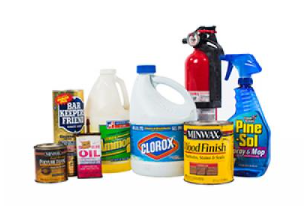 Household Hazardous Wastes
Diverting Household hazardous wastes from our landfills is immensely important.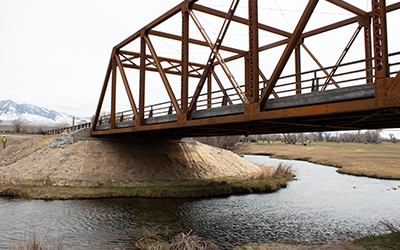 History Lives in Madison Valley's Bridges
Bridges built in the late 1800's give access to Montana's spectacular Madison River Valley.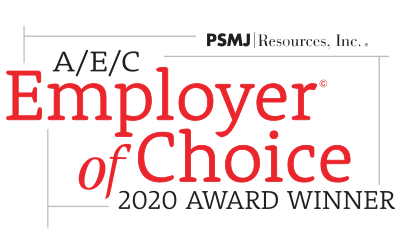 PSMJ 2020 Employer of Choice Award
Great West Engineering has been named a two time recipient of PSMJ's Premier Employer of Choice® Award!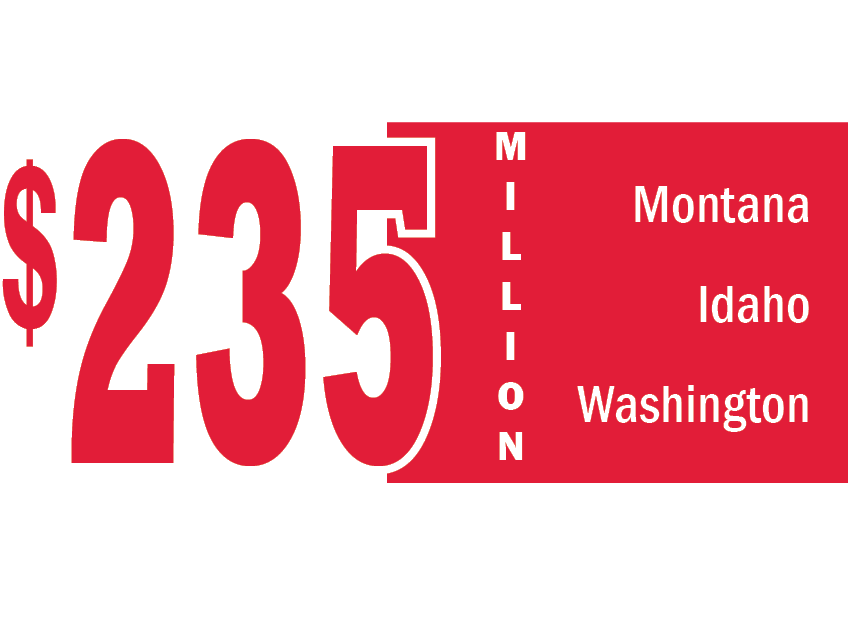 Great West Engineering recently secured $2.86 million in grant funding from USDA Rural Development to assist the City of Harlem with improvements to its aging water system.