We are pleased to announce Amy Deitchler has been selected to serve as Great West Engineering's Municipal Practice Group Leader. As Municipal Practice Group Leader, Amy will work closely with Great West's Municipal Business Units in Montana and Idaho to ensure the high quality standards that Great West strives for are achieved.  The position will advise Business Unit Managers when participating in critical activities such as strategy sessions for proposals and interviews, scoping, budget, and staffing decisions.  Amy will be involved in project planning, scope review, technical review, and other as needed activities.  Focus will be placed on enhancing overall project quality by ensuring compliance with company policies and procedures, applying technical skills, and maximizing knowledge-sharing.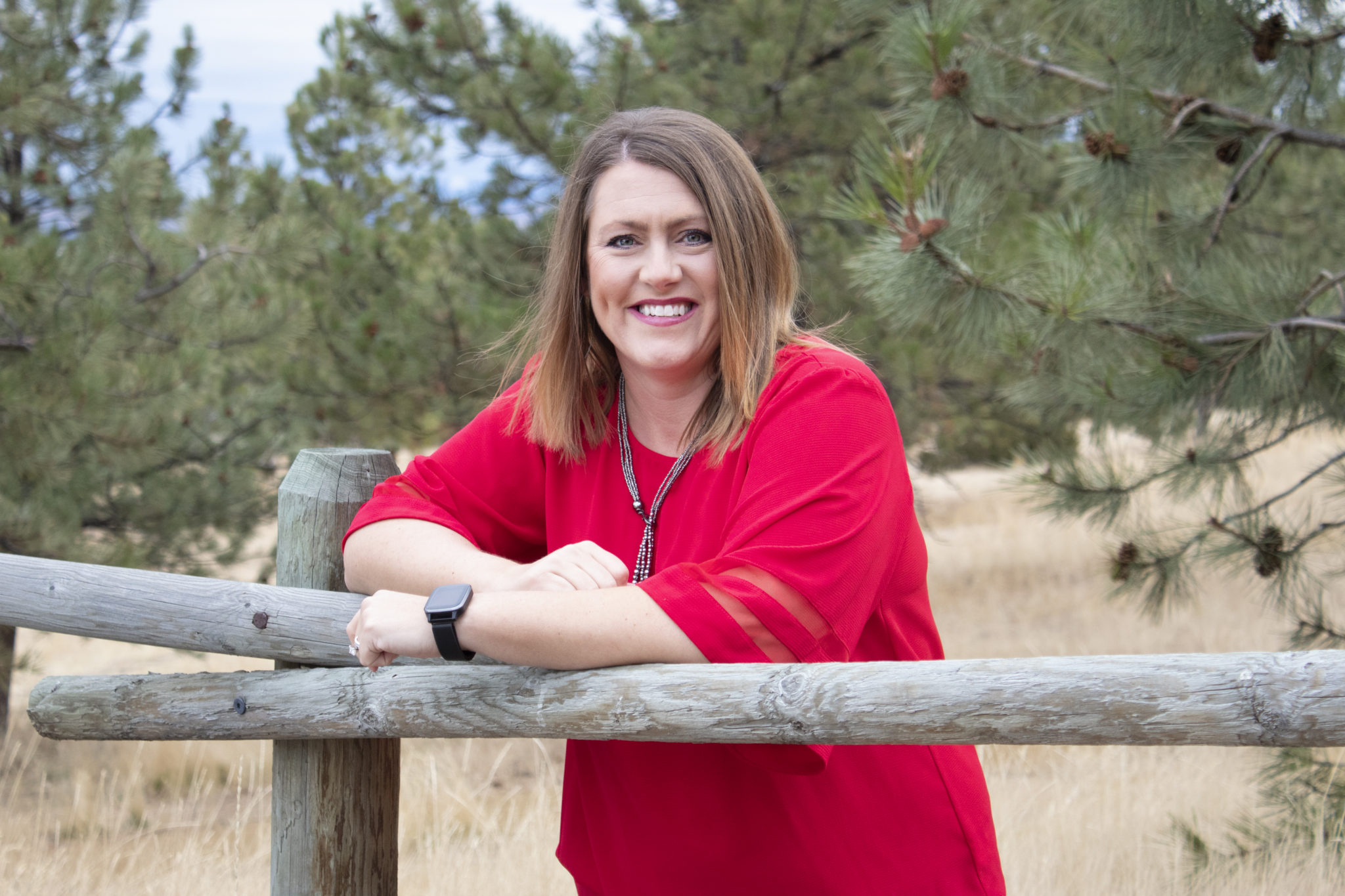 Amy has 18 years of experience in water and wastewater engineering.  She graduated from Montana Tech with a B.S in Mining Engineering in 2003.  After graduation, Amy worked for Barnard Construction Company, working on heavy civil projects throughout the western United States. 
In 2006, Amy joined Great West Engineering as a municipal engineer. Amy's focus while at Great West has been improving water and wastewater infrastructure throughout the northwest United States. She takes pride in working with clients to improve their infrastructure while helping to protect the environment.  Amy is a professional engineer licensed in Montana, Idaho, and Utah. Amy has served on the Montana Water Environment Federation (MWEA) board and as the MWEA National Delegate.  She has also served as committee chair for the Program, Grants for Teachers, Pretreatment, and Education committees.  Most recently, Amy was selected for the Leadership Montana program.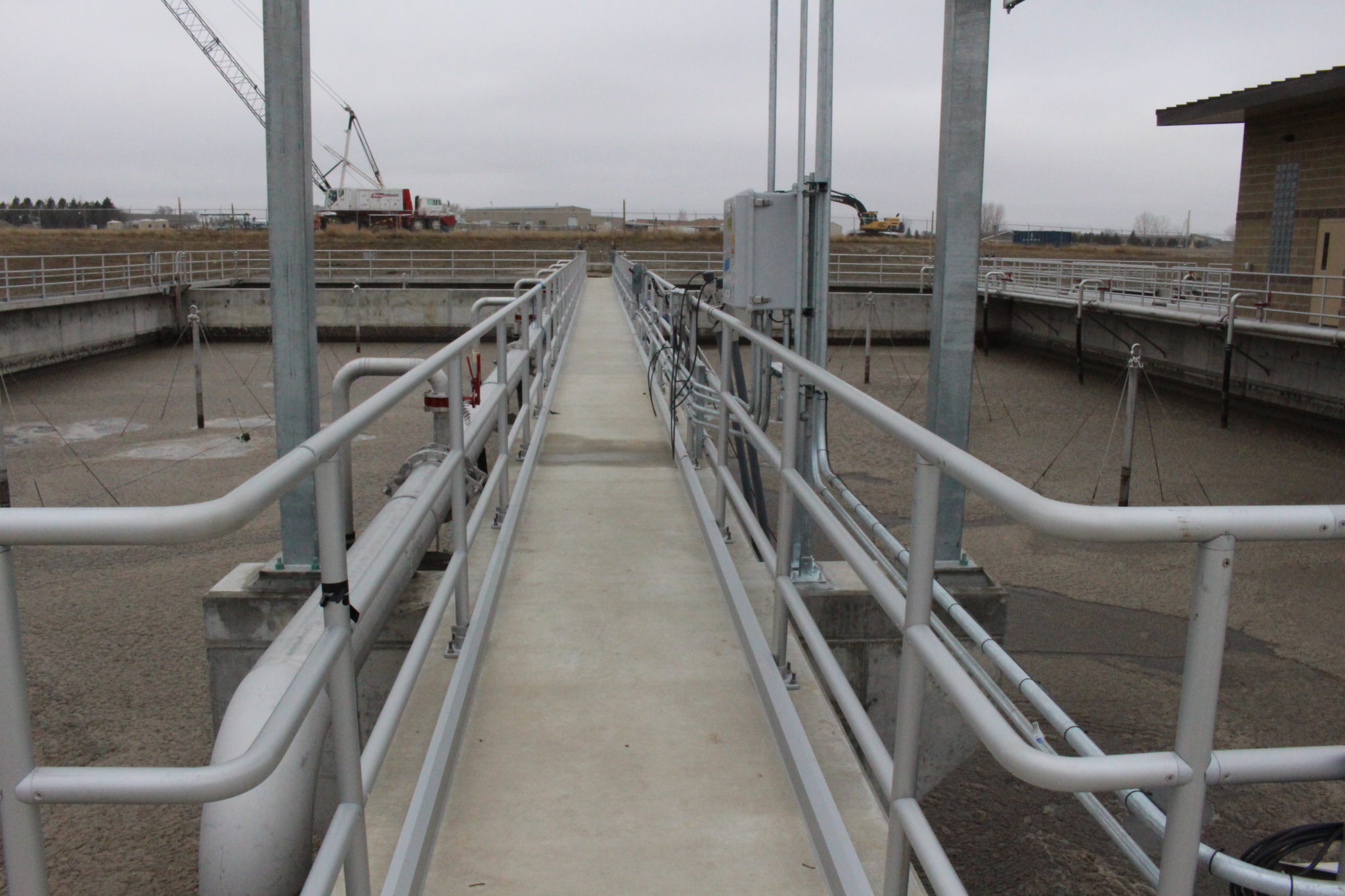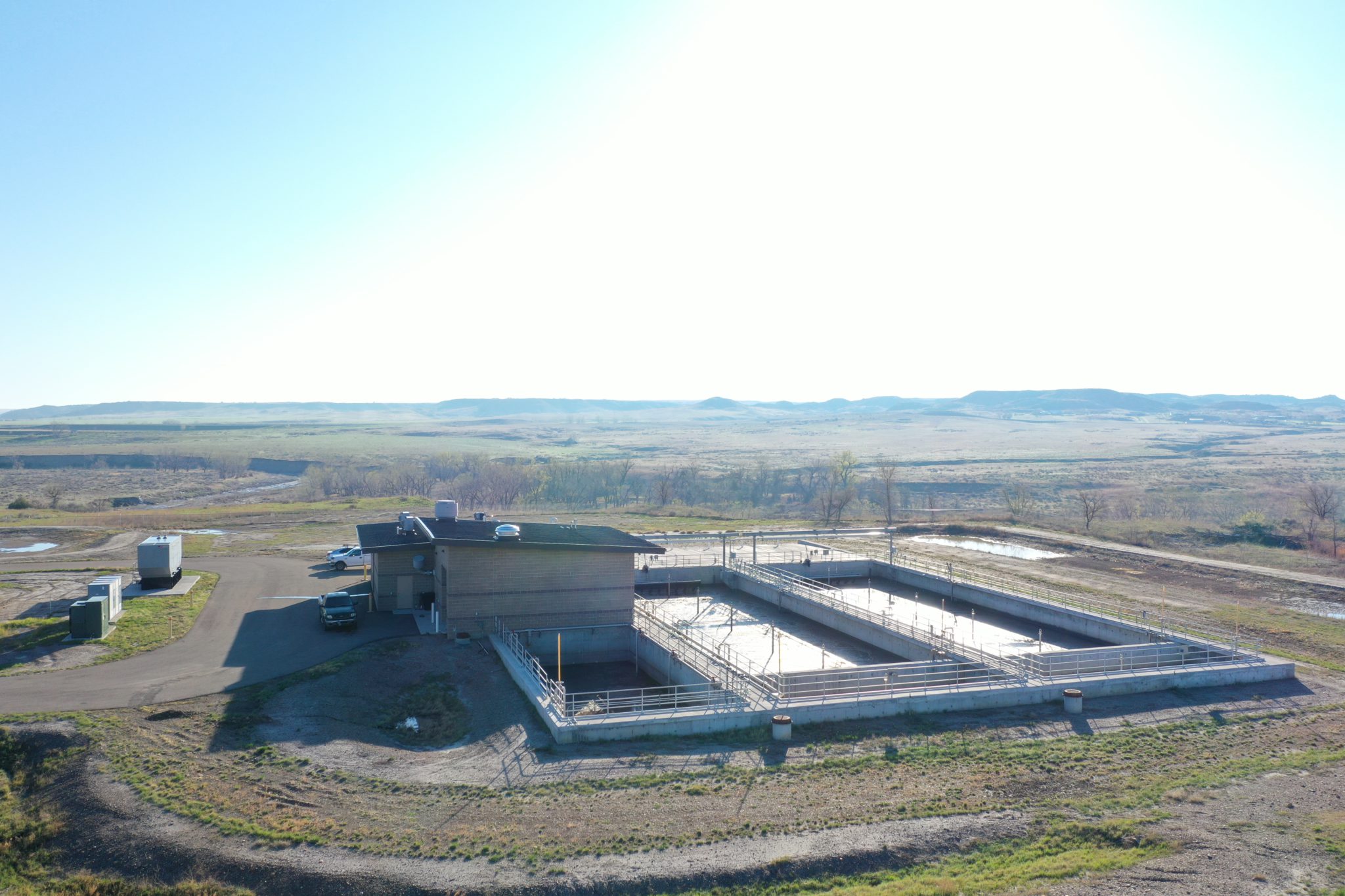 City of Glendive Wastewater Treatment Plant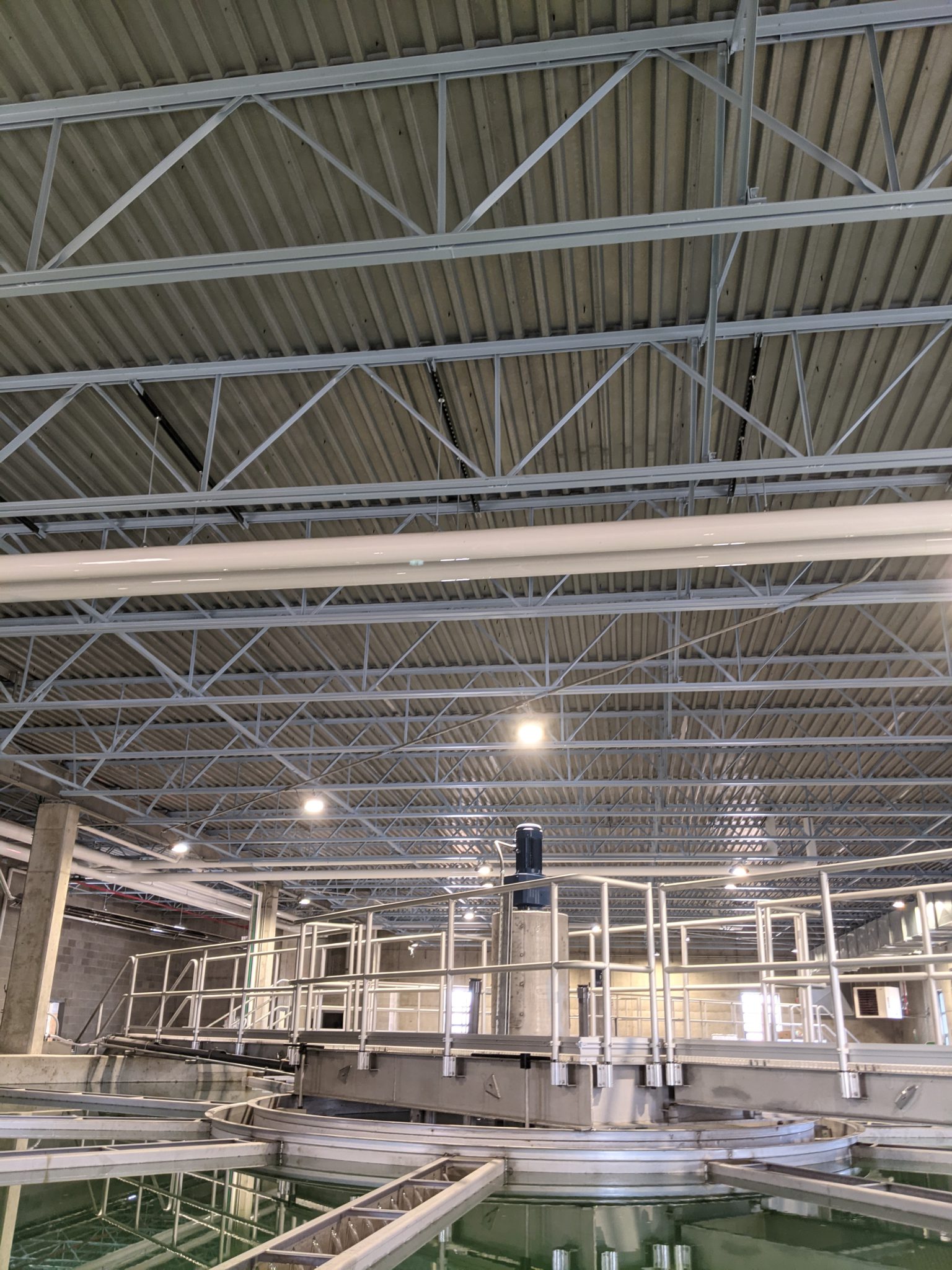 City of Glendive Water Treatment Plant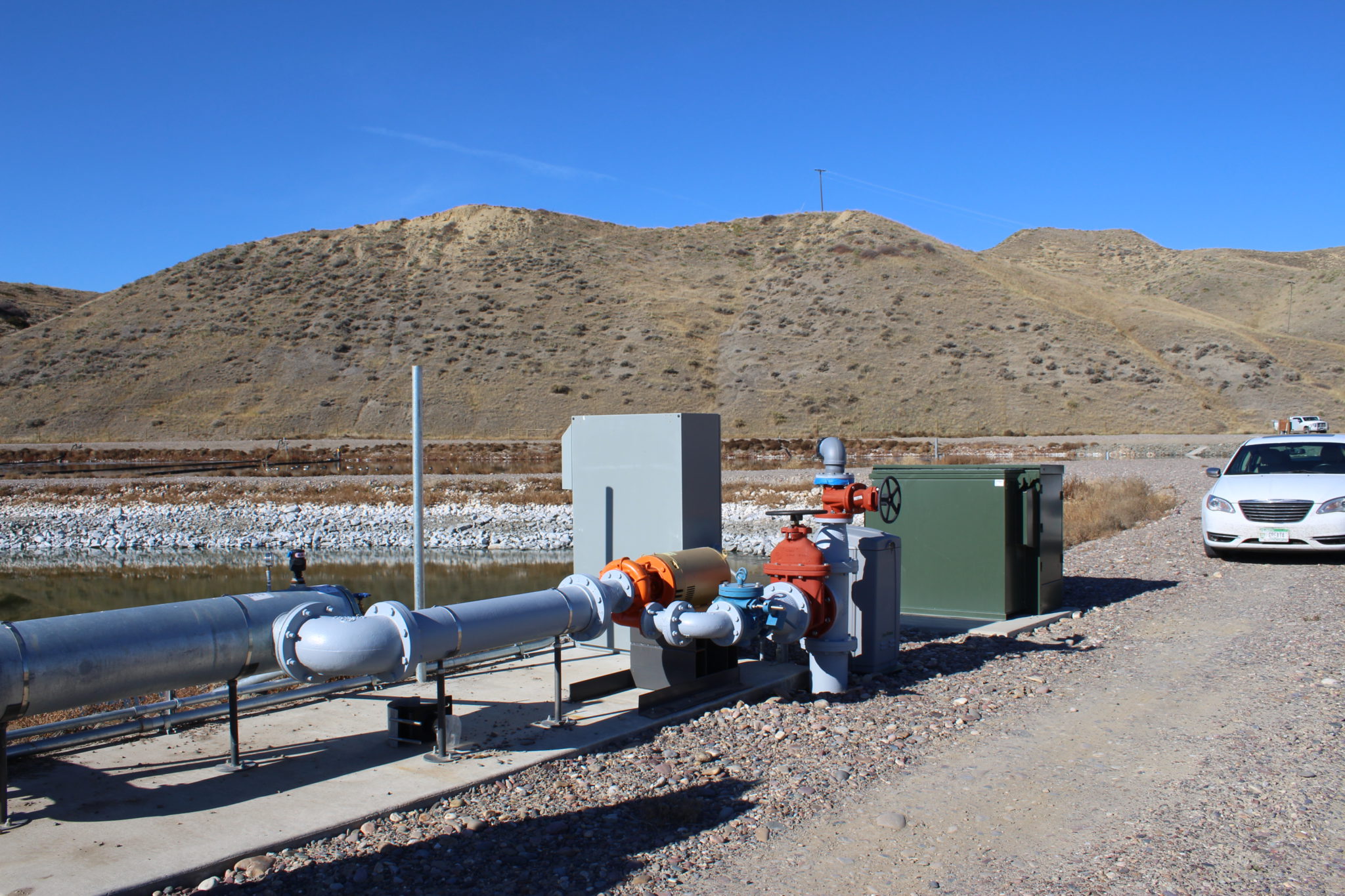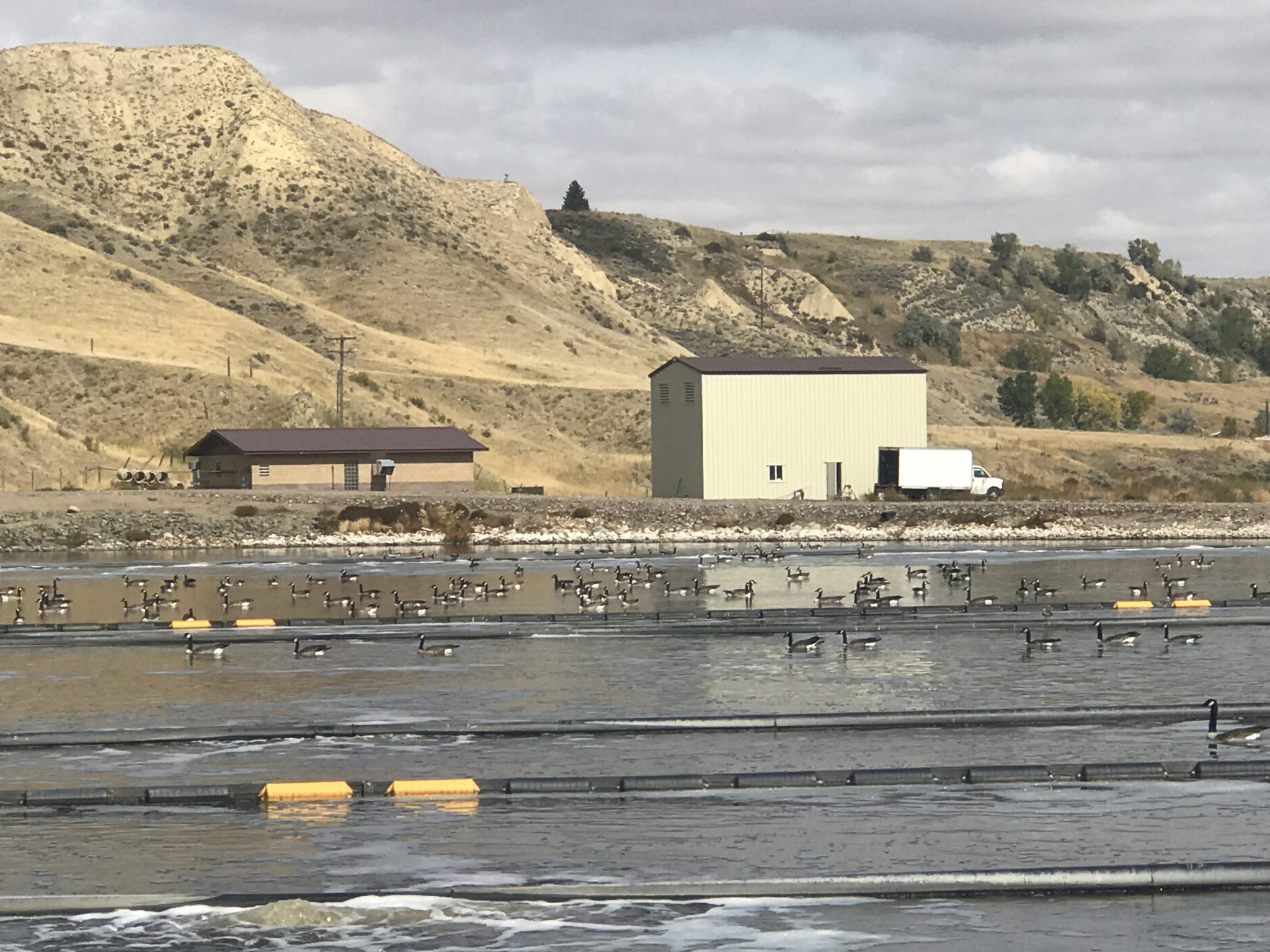 City of Fort Benton Wastewater System Upgrades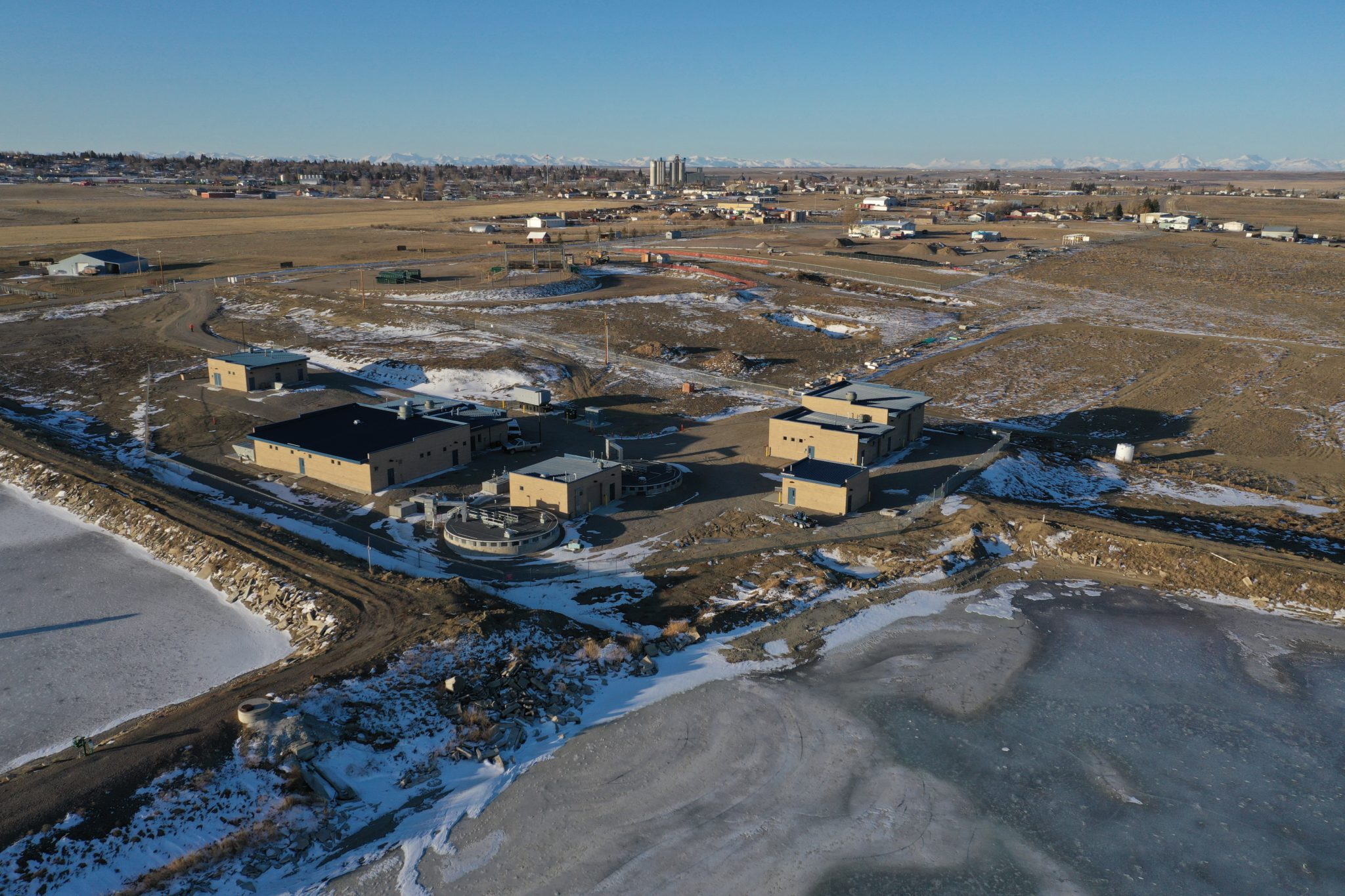 City of Cut Bank Wastewater Treatment Plant Upgrades
The most rewarding part of Amy's career is her relationships with clients and the custom solutions she provides. Amy has partnered with the City of Glendive for 13 years and recently assisted the City with the design and construction of the first Intermittent Cycle Extended Aeration (ICEAS) plant in Montana.  The new facility treatment process, completed in 2015, treats and disposes of 1.3 million gallons per day (MGD) of wastewater.  The project provides the City with a new facility discharging treated high-quality wastewater to the Yellowstone River.  The completed project is sited at a new facility location, with multiple components including sequencing batch reactor (SBR) basins and associated equipment, headworks (screening and grit removal), ultraviolet (UV) disinfection, effluent outfall structure, waste sludge handling, and facility instrumentation and control.  Difficult soils were discovered through geotechnical exploration at the new facility site, which resulted in 338 drilled piers to support the basins and control the building. 
As Amy continued her relationship with the City of Glendive, she was excited to complete Water Treatment Plant upgrades.  The City operates a surface water treatment plant drawing raw water from the Yellowstone River.  Initially constructed in 1916, the plant had seen few upgrades over the years and was becoming a hazard to the operations staff.  The new facility provides treatment of up to 5 million gallons per day for the residents of Glendive.  The project was constructed while the City continued to provide treated water to the residents utilizing old and new facilities simultaneously.  The successfully completed project sits on the same site as the old facility. It includes installation of two new SCUs, abandoning the existing SCU, new piping to and from treatment processes, new chemical feed equipment and storage, a new lime slaker and associated equipment, replacement of piping and valves in the existing filtration building, new filter media and underdrains, new pumps and VFDs, a new electrical room, complete replacement of all electrical equipment, new process control equipment, and new energy-efficient windows in the filter building. All components were integrated into a new SCADA system to allow automated control of the water treatment plant.
Amy also enjoys working with one of Great West's longest-standing clients, the City of Fort Benton.  She completed the design and construction of a new facility treatment process that irrigates the municipal golf course providing 191,250 gallons per day of treated wastewater during irrigation season. The project reuses the City's existing lagoons with new processes to provide high-quality effluent disposal to the Missouri River during the non-irrigation season.  The completed project upgrades include multiple components such as; a new submerged aeration system, baffle curtains to reduce short-circuiting, new clarifiers for settling, chemical chlorine, and ultraviolet (UV) disinfection to meet reuse standards, sludge drying beds, and facility instrumentation and control. 
One of Amy's most complicated projects was designing and constructing the City of Cut Bank's wastewater treatment plant. The City selected a 3-Stage Biological Nutrient Removal (BNR) treatment process.  The process includes aeration basins for nitrification, anoxic basins for total nitrogen removal, and anaerobic basins for phosphorous removal.  The City preferred this technology due to its process flexibility and the associated ability to be adapted to more restrictive regulations in the future.  The completed project significantly improved wastewater quality discharged to Old Maids Coulee and Cut Bank Creek.  Cut Bank completed the construction of the project on City property adjacent to the existing lagoons.  Construction complexities included bedrock, groundwater at the foundation elevation, deep structural excavation immediately adjacent to the existing lagoon embankments, old oil wells, pipelines, and contaminated petroleum soils.  The project was designed for extremely cold weather conditions due to the area.  System components include BNR reactors, headworks (screening and grit removal), ultraviolet (UV) disinfection, effluent outfall structure, waste sludge handling, and facility instrumentation and control.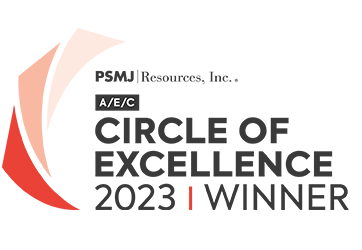 PSMJ Resources, Inc., the world's leading authority on the effective management of architecture, engineering, and construction firms, has announced Great West Engineering as a winner of the 2023 Circle of Excellence.  The Circle of Excellence highlights successfully...
read more