We are pleased to announce that Collette Anderson has been appointed as Municipal Business Unit Manager in the Helena Office of Great West Engineering.  As the Business Unit Manager, Collette will work to foster cooperation among employees, share resources, and support the firm's strategic goals.  She will ensure that the Helena Municipal group is meeting the needs of clients and developing quality solutions for projects, providing support to other groups as needed company wide, and helping to mentor staff to encourage professional growth and meet Great West's high standard of performance.
Collette offers 15 years of experience in water and wastewater engineering, focused on serving Montana communities, and has been with Great West since 2010.  She has a Bachelor of Science degree in Civil Engineering from Montana Tech, along with a minor in Communications.  While at Tech, Collette also played for the Oredigger's basketball and volleyball teams.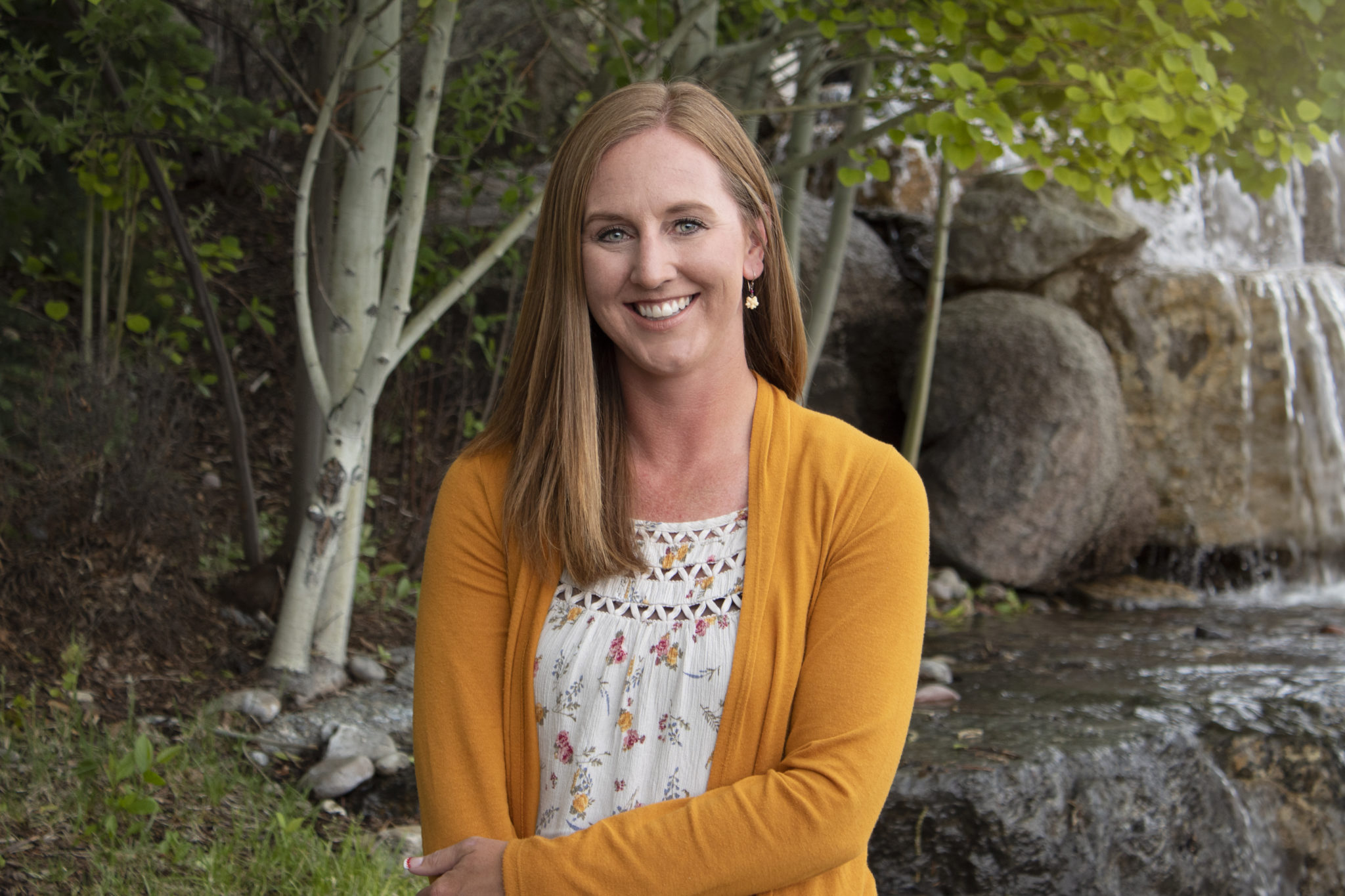 We've worked with Collette for the past 10 years on a number of projects. She is not only very knowledgeable, but always helpful and with a smile on her face. Collette is great to work with!
The Town of Fairfield is very grateful to have Great West as our engineering firm and blessed to have Collette Anderson as our main contact engineer.  She goes above and beyond to put her clients first.  No matter what questions or issues we may have, Collette is right there to assist us.  Her knowledge and positive outlook is extremely important and valuable to our little community.  She cares about us and the Town of Fairfield.  Our relationship is much greater than client/engineer, it is more like family.  We are very lucky to have Collette in Fairfield!
Collette is a licensed engineer in Montana and Idaho.  She has been actively involved in the Montana Section of the American Water Works Association, serving on the MSAWWA board, finishing her term as Past Chair in 2018.  She participated in and chaired multiple committees, including the Education Committee, Program Committee, and Water for People Committee.  Collette recently became a member of the Montana Water Environment Association and was selected as the senior trustee for the MWEA board in 2021.  In 2019, Collette was one of 20 people chosen to be part of Class IV of the REAL Montana Program, and ultimately selected as president of her REAL Montana class.  REAL Montana stands for Resource Education and Agriculture Leadership, which is a two-year program providing in-depth training in natural resource industries and leadership.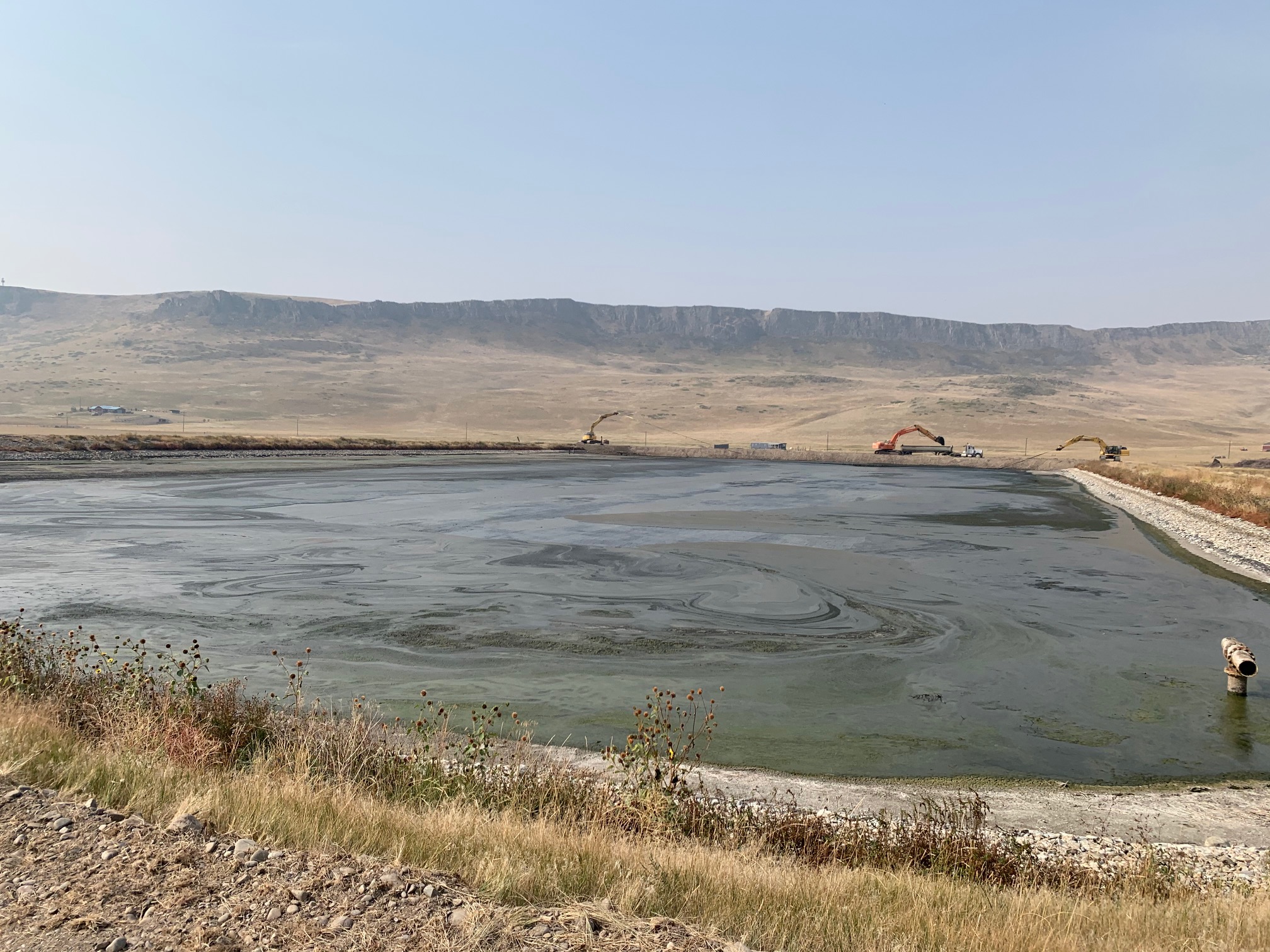 Lagoon Sludge Removal – Cascade, MT
The most satisfying part of being a consulting engineer to Collette is the relationships she has with her clients and the help she's able to provide their communities.  One such relationship is with the Town of Cascade.  Collette has been working with Cascade since near the start of her time at Great West and has completed two water system improvements projects and a wastewater project with the Town.  She assisted the Town in securing around $2 Million in grant funds to complete Phases 3 and 4 of their water improvements, consisting of over 13,000 feet of new pipe, three new chlorine buildings, new telemetry controls, and a new 206,000-gallon concrete water storage tank. 
New Water Tank – Dutton, MT
The Town of Dutton is another of Great West's long-term clients that Collette has had the pleasure of working with since early on in her career.  She has worked with the Town through three phases of water system improvements that have replaced the transmission main, improved the Town's well pumps, piping, and pumphouse, installed new gate valves and hydrants throughout the distribution system, and provided a new 500,000-gallon glass-lined steel water storage tank.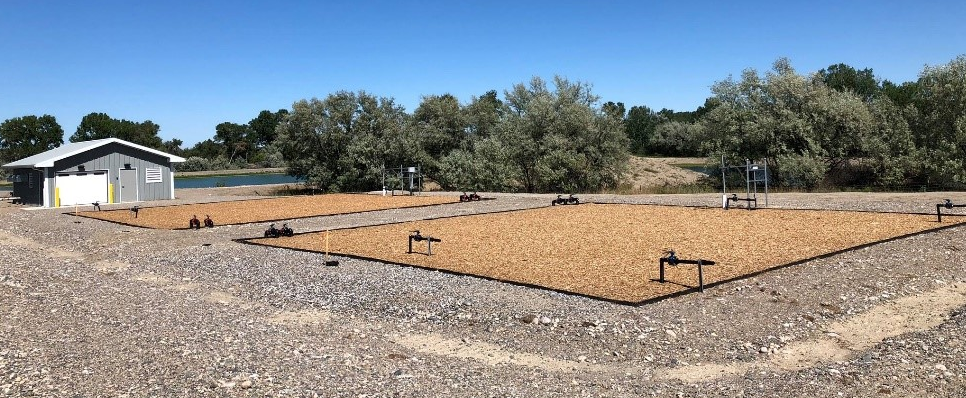 SAGR System – Fromberg, MT
Collette was also excited to be part of Great West's team on the Fromberg Wastewater Improvements Project.  She managed the design phase of a new aerated lagoon system and  Submerged Attached Growth Reactor (SAGR) to facilitate BOD polishing and ammonia removal.  This project resulted in the first operational SAGR system in Montana and provides excellent treatment of the community's wastewater.
To contact Collette or learn more about how Great West Engineering can help your community, email her at [email protected] or reach her by phone at (406) 495-6164.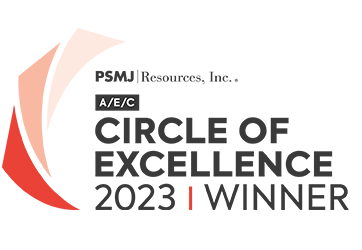 PSMJ Resources, Inc., the world's leading authority on the effective management of architecture, engineering, and construction firms, has announced Great West Engineering as a winner of the 2023 Circle of Excellence.  The Circle of Excellence highlights successfully...
read more