We are pleased to announce our very own Carrie Gardner has been elected as National Director of the Montana Section of the American Water Works Association (MSAWWA). Carrie Gardner has spent the last four years working her way through the ranks of MSAWWA.  Originally elected as Junior Trustee, Carrie progressed to Chair of the organization as well as taking the lead for MSAWWA efforts such as chairing the Water for the People committee over the years within the organization.  In April 2022, Carrie was elected to a 3-year term to become the National Director for the Montana Section of AWWA representing Montana.  Carrie is currently serving as past chair for MSAWWA and will officially begin her position as Director in January of 2023.  As the Section Director, Carrie will bring forward issues of importance to the State of Montana and work closely with national and international leaders dedicated to providing total water solutions.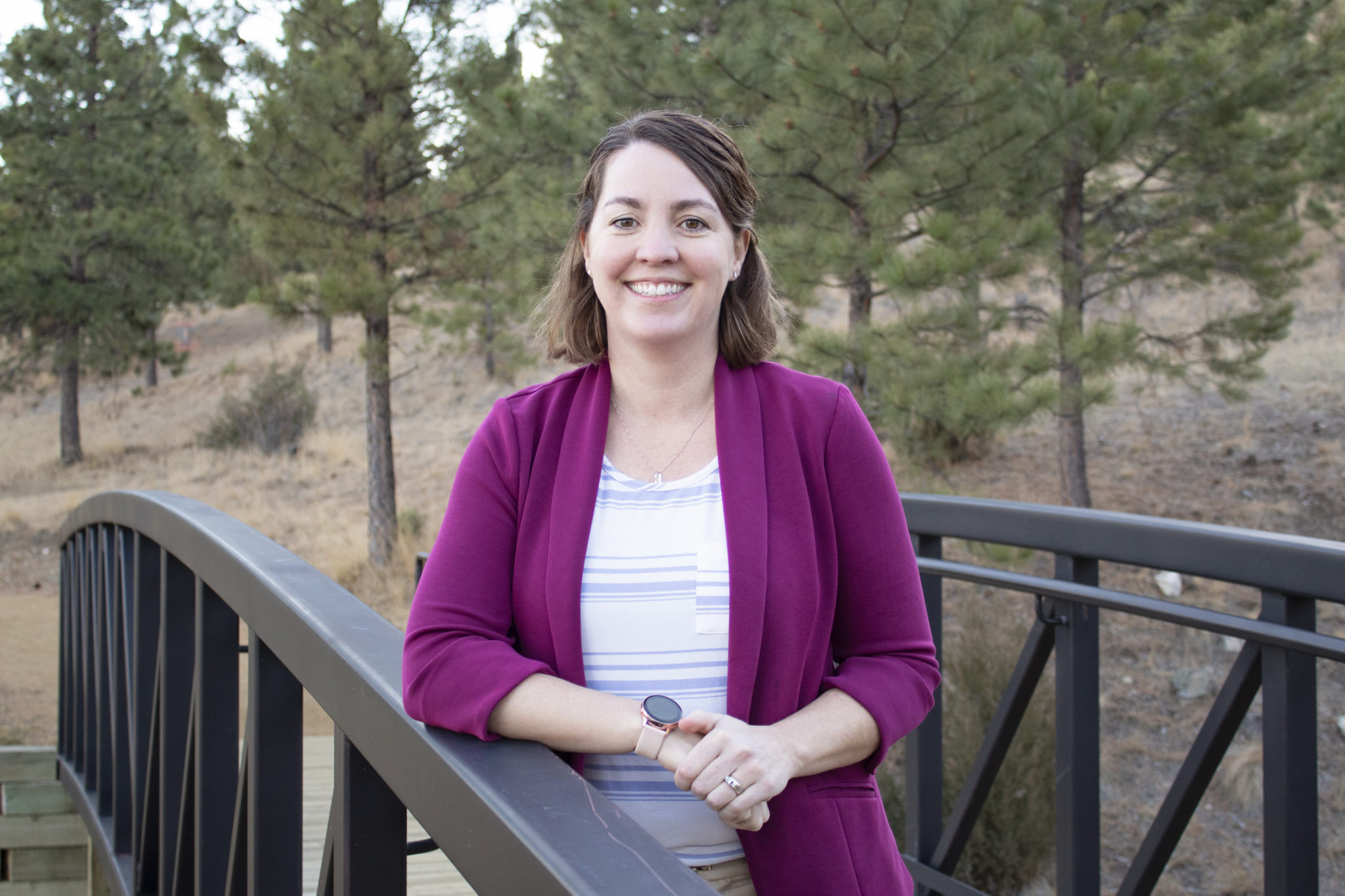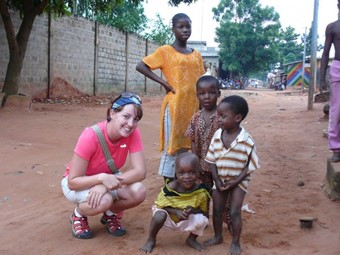 Carrie in Benin, Africa Teaching Local Villagers About Water Health and Safety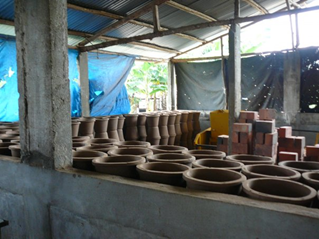 Clay Water Filters to be Distributed in Benin, Africa
Carrie has over a decade of experience in water and wastewater engineering.  She graduated from Gonzaga University with a B.S. in Civil Engineering in 2009.   During her time at Gonzaga University, Carrie spent part of a summer in Benin, Africa with the West African Appropriate Technology, Education, and Reciprocity (W.A.T.E.R.) group, assisting with education and providing clean water technology to the Songhai University and surrounding villages, focusing on engineering, public health, and cultural dimensions of improving water and sanitation in developing countries.
An intern for Great West in 2008, Carrie joined the Firm in 2009 after graduating.  While at Great West, Carrie's focus has been on improving water and wastewater infrastructure throughout Montana.  She has proven she is passionate about working with clients to improve their infrastructure while helping to protect the environment and provide clean drinking water for the residents of the communities she serves. 
We are incredibly proud of Carrie and what she has accomplished.  Her education, real world knowledge, and insight gained through MSAWWA has allowed her to provide unique solutions and overcome challenges faced by our clients.   To get in touch with Carrie to discuss your water infrastructure needs, contact us today!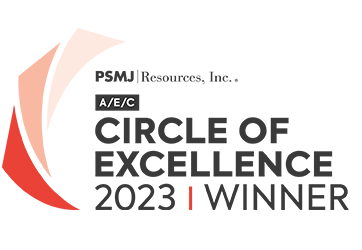 PSMJ Resources, Inc., the world's leading authority on the effective management of architecture, engineering, and construction firms, has announced Great West Engineering as a winner of the 2023 Circle of Excellence.  The Circle of Excellence highlights successfully...
read more