We are pleased to announce our 2020 Summer ROSE Award winner and runner-up! The ROSE is a peer selected award given for Recognition of Special Effort (ROSE).
Winner Jamey Bronson – IT Manager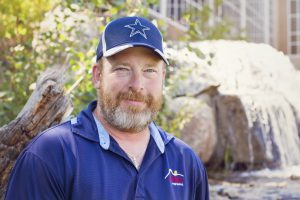 Co-worker Quotes
"Thank you for having such a great IT infrastructure in place so we didn't miss a beat during COVID.  Jamey put in a lot of time and effort to keep us going when we had to transition to working from home."
"He has been working diligently to keep our work moving forward and protected from attacks."
"Jamey's forethought and commitment enabled Great West to move seamlessly to remote work during the COVID self quarantine. Without Jamey the company would have been lost."
"His past and current commitment to Great West cannot be understated. The company would not be experiencing the success it is without him. His personal sacrifices, commitment to quality, hard work, and dedication are recognized and very appreciated. Thank you very much Jamey!"
Runner-up Ryan Elliott, PE – Project Manager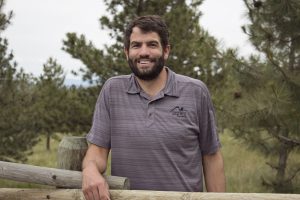 Co-worker Quotes
"Ryan is such a hard worker and manages to do an extraordinary job with so many projects and duties."
"He is always available to help and provides the needed information when requested."
"Ryan didn't miss a beat during quarantine. He works hard non-stop!!"
Thank you to Jamey and Ryan for all you do!!