Planning
Pre-Disaster Mitigation Plan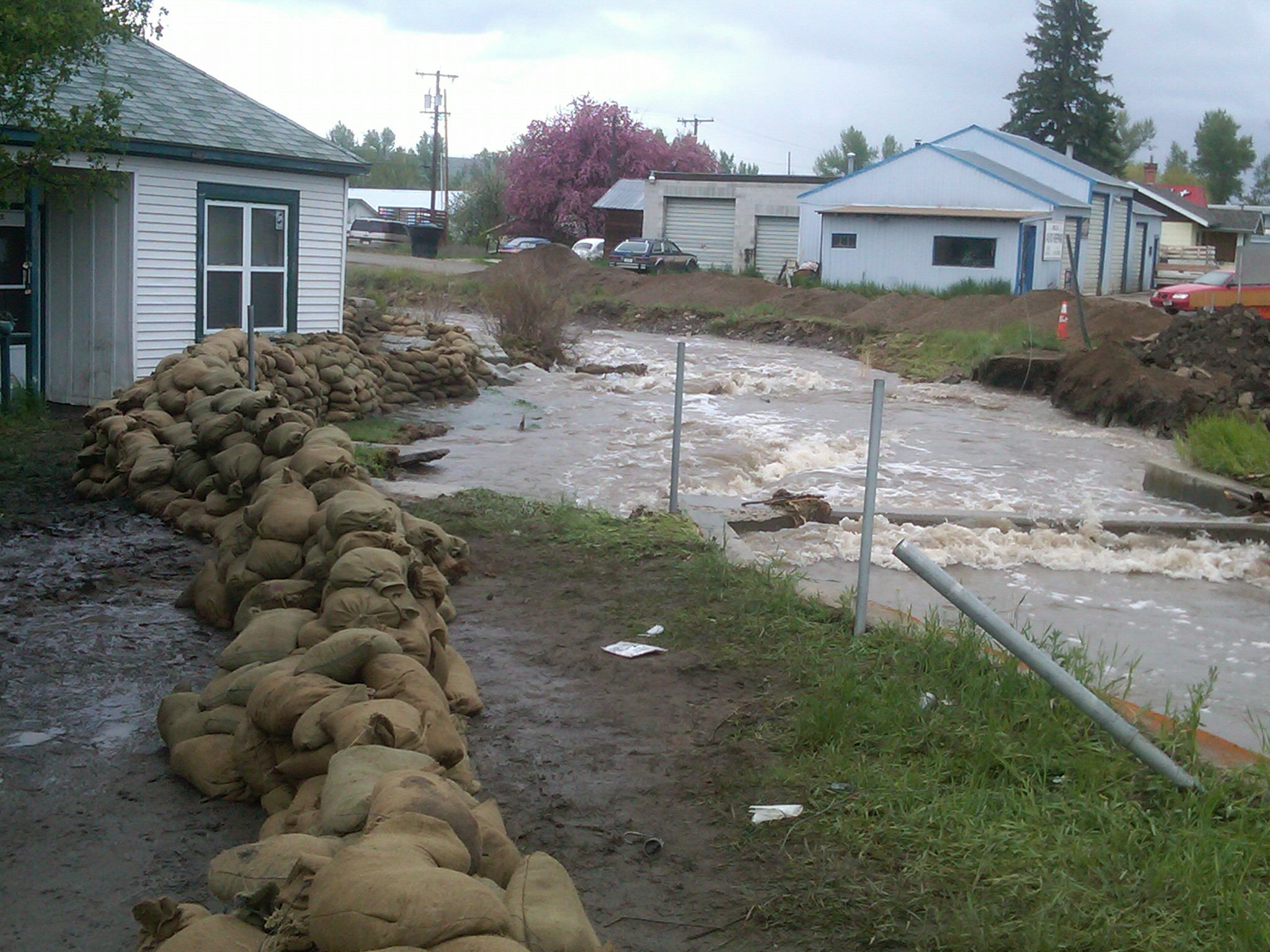 Pre-Disaster Mitigation (PDM)
Powell County, MT

Project Features
Organize Resources: focus on coordinating the resources needed for a successful mitigation planning process. This includes identifying and organizing interested stakeholders and technical expertise.
Assess Risks: in conjunction with the County Local Emergency Planning Committee and stakeholders identify hazards and their potential consequences.
Develop a Mitigation Plan: Based on an assessment of hazard risk, set priorities and develop long-term strategies for avoiding or minimizing the impacts of potential disasters.

Project Activities
Planning
Public Meetings
Report Preparation